Where to Place a Japanese Yew Bonsai in Your Home
The Japanese yew bonsai tree is evergreen, making it ideal to keep around the house all year long. However, placing this tree within your home can prove troublesome due to its climate and sunlight requirements. In this article, we'll look at the benefits of growing your Japanese yew bonsai indoors, and how best to keep it healthy during this process.


Things to Know When Keeping the Japanese Yew Indoors
Not every bonsai tree will thrive when grown indoors, even though it may be possible to keep them alive. The Japanese yew can tolerate both sunlight and shade, but finding the right balance will take time. Here are the must-know aspects of this tree before you start growing it indoors.
Sunlight Requirements
The Japanese yew will survive in high sunlight exposure as well as constant shade. However, for the plant to thrive it needs at least a few hours of exposure to sunlight per day. If kept in dense shade, the bonsai will grow slower and may even begin to wilt if it sees no sunlight for days on end.
During the summer months, the tree needs to be sheltered from direct sunlight when possible, as too much may damage the tree. The afternoon sun in summer is especially dangerous to the Japanese yew.
Temperature and Climate
The Japanese yew requires special care during the warm summer climate and cold winter season. In summer, the afternoon sun can quickly damage and dry up your bonsai. Move the tree out of direct sunlight during the afternoon to keep it healthy.
During winter, keep the bonsai sheltered away from frost. If placed near any windows, ensure that no breeze bows onto the tree as this will attack its soft roots and foliage. However, as this is an evergreen, be sure to let the plant receive its daily intake of sunlight.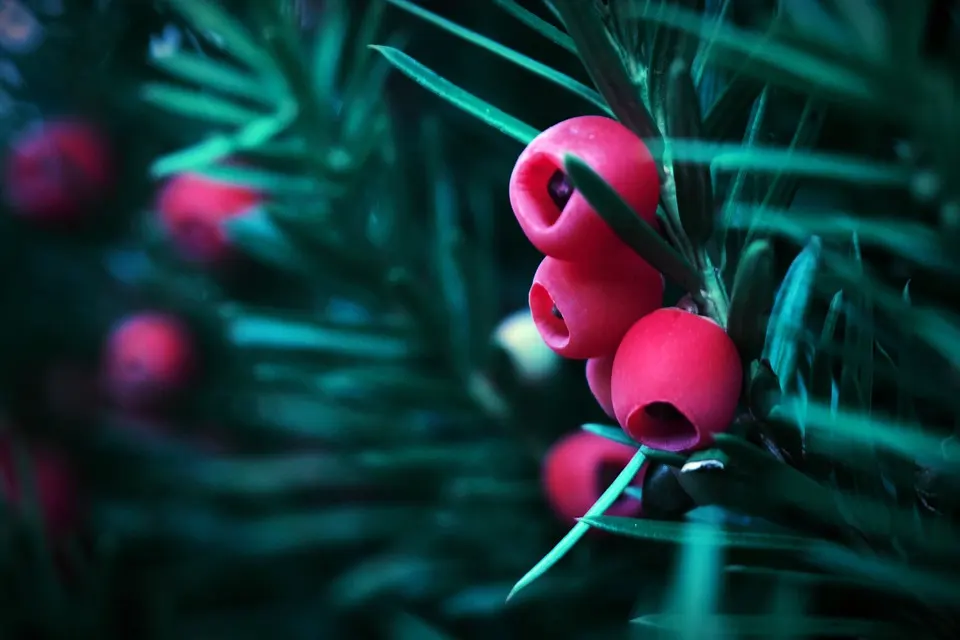 Are There Benefits to Keeping the Japanese Yew Indoors?
While the tree will thrive both indoors and outdoors, here are a few reasons to consider growing the Japanese yew indoors.
Protects from Frost
If you keep the Japanese yew indoors, it isn't exposed to frost or cold weather during the winter season. As long as your windows and doors are kept closed during this cold weather, and no icy wind blows onto the tree, it won't develop any frost. This keeps your evergreen bonsai healthy and growing during winter.
Easy to Move Around During Hot Days
Depending on where you keep your bonsai, you may need to periodically move it to areas with less or more sun, especially if the placement area doesn't receive enough hours of sunlight. Keeping your Japanese yew indoors, allows you to quickly move it to a new area if needed, protecting it from the afternoon sun on hot summers.
Controlled Climate
Indoors, you can easily control the temperature and environment you keep your bonsai in. If it's a cold day, you can warm up the room or cool it on a hot day. This greatly benefits an evergreen tree such as the Japanese yew.
Evergreen Tree
The Japanese yew is evergreen, retaining its green foliage throughout the year. Evergreen bonsai are popular for displaying year long, and this species can survive in many locations.
Where's the Best Place to Keep a Japanese Yew Indoors
There are a few places you can keep the Japanese Yew indoors, but if you're looking for the best location a sun-facing window is ideal. This location is especially suited if it receives lots of morning sunlight while getting none in the afternoon.
If you have afternoon sunlight on your bonsai, moving it out of direct light or closing curtains will protect it from overexposure. Additionally, if you keep the windows closed during winter the tree will survive all year long.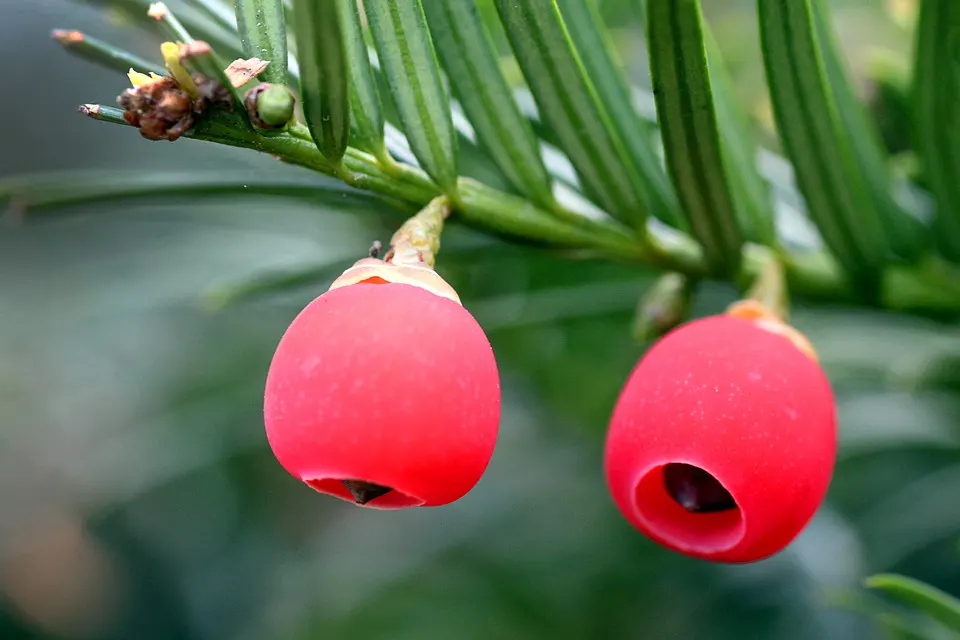 The Japanese yew is a beautiful evergreen tree that can survive when kept indoors. This tree requires careful attention during the summer and winter seasons, making it ideal to keep indoors where you can quickly move it around. Most importantly, pay attention to the heat and amount of sunlight this tree gets per day, giving it shade and water when needed.