The world is an encyclopedia.
Learning more about specific species will help you care more for them in the future. We've designed this bonsai index with the A – Z of trees just for you!
While we're sure you'll find what you're looking for via Google Search or the search bar on our site, we want to place our collection of articles per species in special zones.
In this way, you can see all the topics we're covered for that bonsai tree in one place. There may even be questions you didn't know you needed to know about!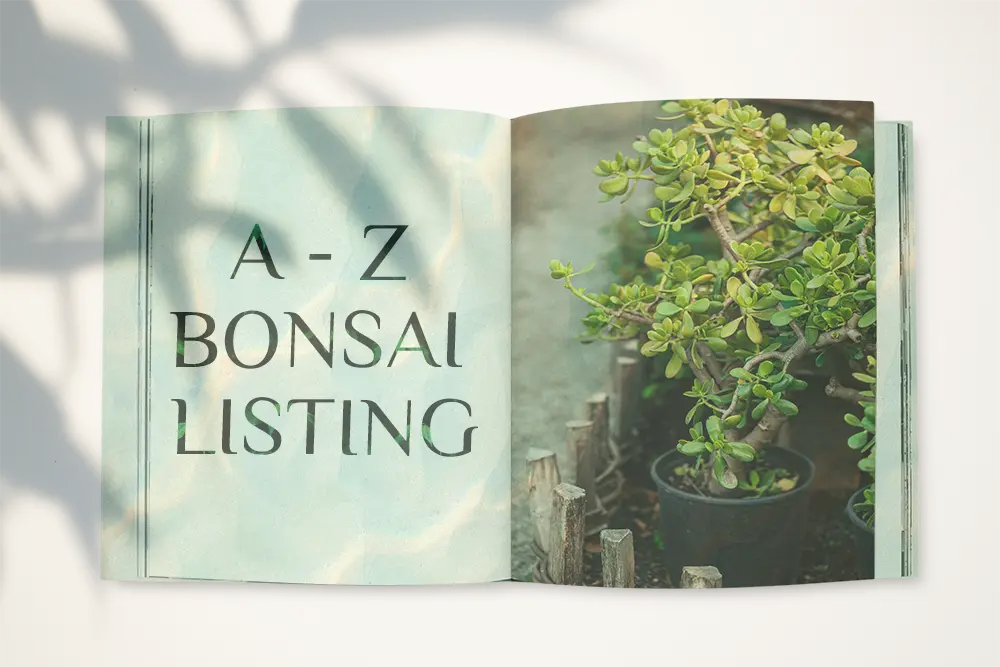 We have plenty more coming, so be sure to keep an eye out for updates to this page.
A
B
C
D
E
F
G
H
I
J
K
L
M
N
O
P
Q
R
S
T
X
Y
Z
A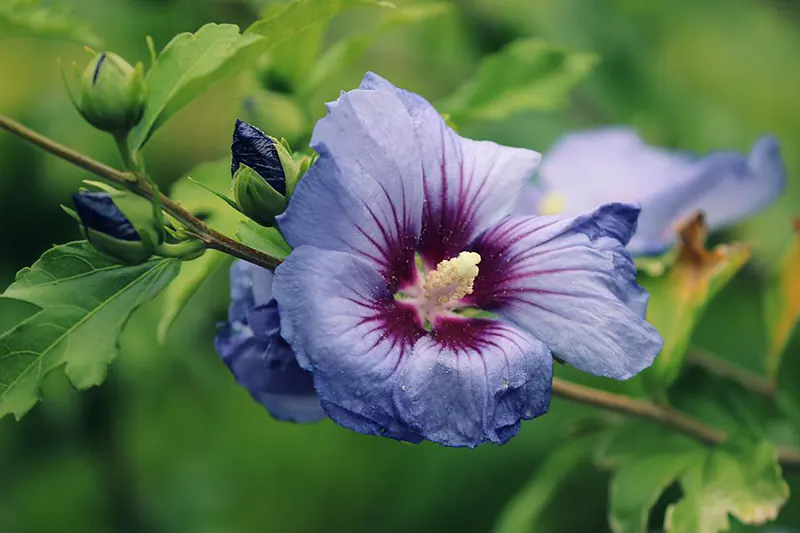 Azalea
Welcome to our bonsai library! We have all our Azalea bonsai articles
in one index so that you can choose the one you need to read the most.
B
C
D
E
F
G
H
I
J
K
L
M
N
O
P
Q
R
S
T
X
Y
Z