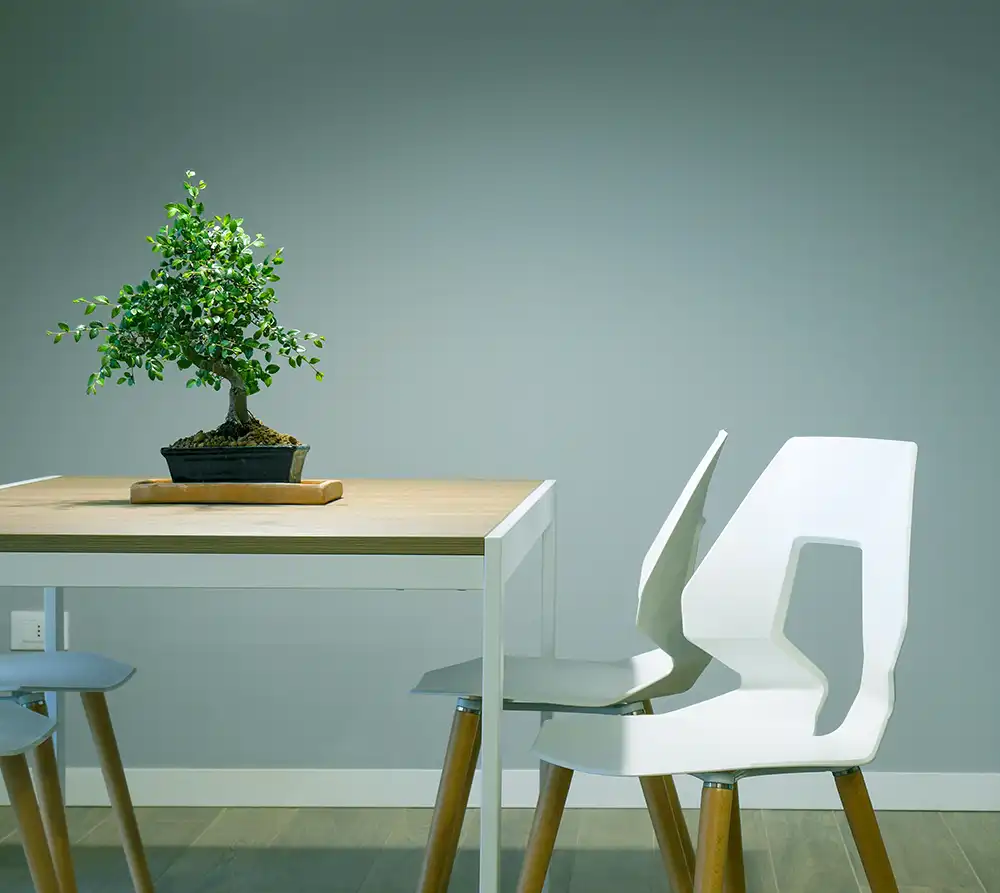 It's one thing to provide guides and detailed information for the various species. However, there are events and things happening every month that relate to bonsai news. Some bonsai masters are receiving awards for their efforts, contributing to expanding the stunning Japanese art.
News
There are also new creators making landscapes that look outstanding. Other bonsai news may relate to how well the industry is doing, or a shift from the east to the west. We may even look at other topics connected to bonsais, such as packaging or shipping costs.
Either way, we want to make sure you have the latest bonsai news. Be sure to keep out for our latest articles here below.