Japanese Bonsai Growers Target European Buyers
Japanese Bonsai Growers Target European Buyers
As many of you know, bonsai trees originated in ancient Japan many hundreds of years ago. Many farmers and agriculturalists still grow these trees, mostly in the western part of Japan. However, it seems like the domestic demand for them is dwindling.
With less demand in the country, Japanese bonsai growers are now looking to the west in European countries for new buyers with a special union formed to assist with sales. Here's the special news report from NHK Japan World News, and our thoughts on the matter.
Why Japan is shifting focus with bonsai sales
Ever since the pandemic struck, it seems like there have been fewer local bonsai sales, according to the report in the video above. Japanese bonsai growers also mentioned how sales have dropped due to fewer visitors entering the country due to new COVID restrictions.
In the past, European visitors loved to visit Japan and pay massive amounts for very old bonsai trees. You'd see payments of more than $1,000 in some cases for bonsai trees you'd only find in Japan. The masters have beautiful talent when it comes to presenting gorgeous styles, specifically with the bark and foliage.
However, with the economy dropping in so many countries, local buyers are dwindling, and tourists are no longer traveling to Japan for these bonsai masterpieces. The idea now is to attract the attention of European buyers by way of online marketing and mobile applications.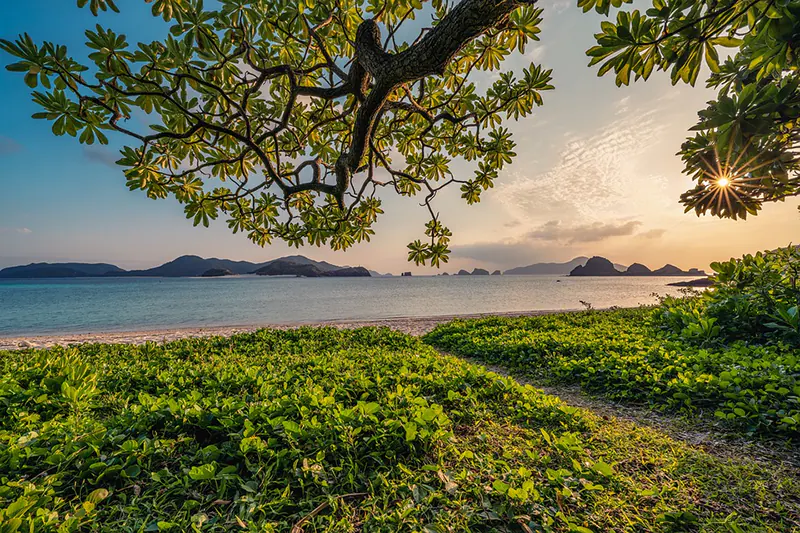 Japanese Bonsai gardens are dropping in numbers
One interesting piece of information from the Japanese bonsai news is that tourists used to set their own prices when looking at the trees. They would walk around the showrooms, see a piece they liked, and then place an offer on the table. This would sometimes cause the Japanese sellers to receive less than they originally planned. 
The other issue is that there are now fewer bonsai gardens in Japan than before. In the area mentioned in the video, there used to be 50 gardens. There are now 30. The Japanese news network indicates that the reason is that there are fewer Japanese gardeners and also bonsai master successors. 
Well, based on these issues, things need to change. Japan can't lose its bonsai tradition that's been around for so long. 
No more waiting for buyers
There is a new Japanese union that's looking to meet the challenge head-on with a new approach. If the buyers won't come to Japan, then they will go to the buyers. Well, at least in the virtual sense. The union is making waves in the bonsai industry by selling bonsai trees to European clients via eCommerce and mobile apps.
In the video, you can see how they are busy on computers and their smartphones, setting sales prices for overseas clients and completing orders. Now, the price is in their hands, but the costs are high due to shipping. Still, demand in Europe and America is high for bonsai trees, and they don't mind importing them.
It's certainly an innovative way to deal with the reduced demand in local sales. The only issue I still see is with successors. If the Japanese bonsai masters don't put something in place, there will be no one left to take over these businesses.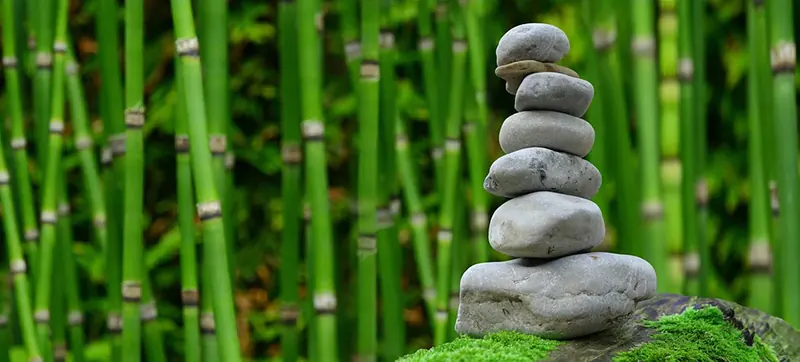 What does this mean for other markets?
While it may seem like trouble for the Japanese bonsai market, I see many opportunities here. Of course, exporting will grow massively, as can be seen in the video. I've also received an official report on how the bonsai industry will grow in the next five years, but I'll share that in a different article I'm preparing.
What I can share is that it means the demand for packaging will also increase. Bonsais need to be transported with special care so that they don't break in transit. The standard packaging products won't work, which means they'll probably rely on experts like DHL Japan to assist.
If the Japanese bonsai masters are clever, they'll start investing in augmented reality technology or apps. They can offer virtual tours for their potential European customers, which will greatly increase the chance for sales. Perhaps even live conferencing is an option so that the clients can see the condition of the bonsai trees.
We're interested to see what this will mean for Amazon sales. If the bonsai union is using a different platform to sell and send exotic Japanese bonsai trees, will it affect sales for bonsai growers in Europe and America? We don't think so, as it will be more affordable to buy them locally. But how much would you pay to have an authentic Japanese bonsai that looks more than 100 years old?
Attracting younger bonsai enthusiasts for a better future
The Japanese bonsai union is also looking to attract younger local residents to continue their legacy. With the bonsai culture moving to the west and interest dwindling in the home country, they don't want to lose the tradition. 
I think as soon as the youngsters see there's a viable economic future in selling bonsais, they may gain more interest in farming and growing them. With the sale possibly also helping the Japanese economy and export markets, the government might even lend a helping hand. It's a great way to get more young adults involved and learn more about the bonsai heritage.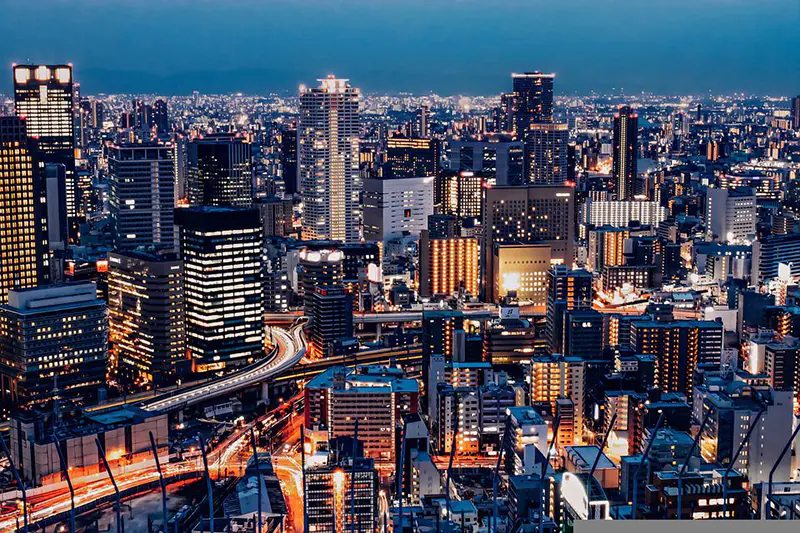 Final Thoughts
We don't want to see Japan lose the bonsai legacy. As much as the industry is growing in the west, it needs to remain at home as much as possible. There's too much history there for it to suddenly vanish. We love the new ideas coming to the fore, and we look forward to seeing what happens next.