Cannabonsai Also be a Cannabis Plant?
Meet the Man Behind Bonsai's Newest Application
The term was coined first on Reddit by Vancouver resident Manuel Oyarce and then immortalized in his subsequent book, Cannabonsai: A Beginner's Guide. While 'I'm growing a bonsai' sounds like a defense someone caught in possession of the highly polarizing plant might say, Oyarce says it isn't about growing something to smoke. In fact, according to Oyarce, each bonsai he grows only produces around 2-3 grams of the product. He points out that it would be far easier to grow a larger plant.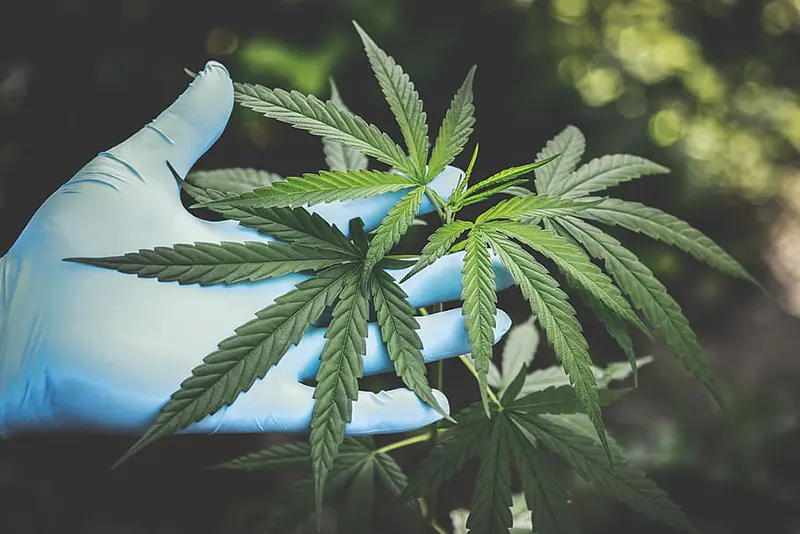 Oyarce says that he never intended to become a public figure for the global cannabis community. His unexpected journey to the forefront of the niche community started with merely a few seeds. 
'I had a whole bunch of free seeds. I started experimenting and ended up with a cool-looking plant. I was just growing it for myself and then I put the pic on Reddit and it went viral.' He explains further 'It made the front page of Reddit.' 
While the process of shaping and pruning the cannabis plants into cannabonsais is similar, Oyarce points out a distinct difference between them. While traditional bonsai trees grow for decades or even centuries, these cannabonsais only last for the three months between germination and harvesting. The benefits are, however, comparable to that received from the art of bonsai. 'You form a relationship with the plant because you're checking on it every day,' he says. 'Being mindful and in the moment when you're working on them, it produces a zen experience.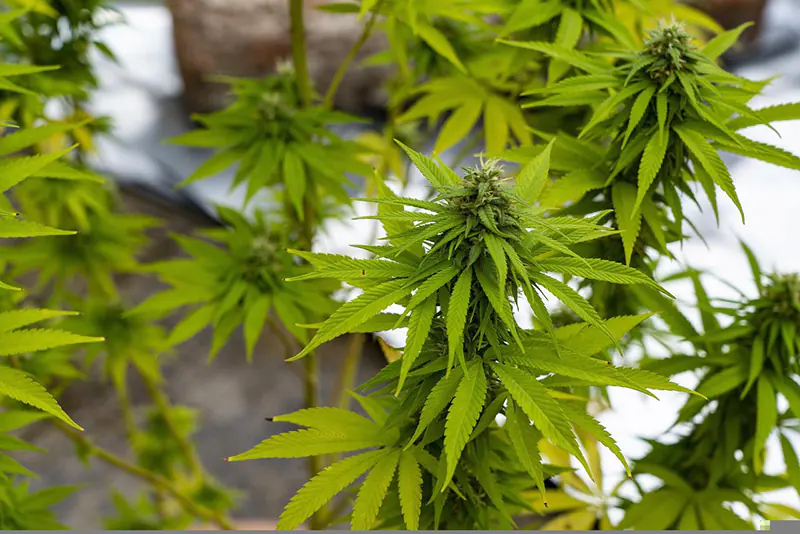 Is Cannabonsai Trending Now?
The incredible amount of interaction on his original Reddit post is what seems to have spurred Oyarce on to turn his relaxation practice into a side hustle. 'I went from 200 followers to having 10,000 followers in the span of a week. It was very unexpected.' He explains further 'I saw myself answering a lot of questions. So I was going to make an FAQ or a text paperback for Amazon.' 
But Oyarce reveals that he found it daunting to try and put certain concepts into words. Simultaneously, he understood that one of the primary appeals of his initial Reddit post was the fact that it was a photo. He wanted to celebrate the visual nature of his plants. 
'So I got on Fiverr and hired an illustrator. I had a bunch of good pics, since a lot of my friends are photographers or videographers. I thought I could put a book together. 
And what a book it is. Oyarce's book has sold over 20,000 copies since 2020, and he has since followed the success of his book with the launch of a website and a few other business opportunities. Even though he has clearly made a rather notable success of the idea, Oyarce points out that he didn't invent the idea of growing cannabis as a bonsai; he simply practices it. 
When he isn't revolutionizing cannabis growth and the bonsai movement, Oyarce is a full-time gymnastics trainer and says he wouldn't trade his job for fame. 'I'm passionate about it, and I love it. When all this started happening, I told myself that coaching will always be a priority.'