The Bonsai Show Live 2022: All You Need to Know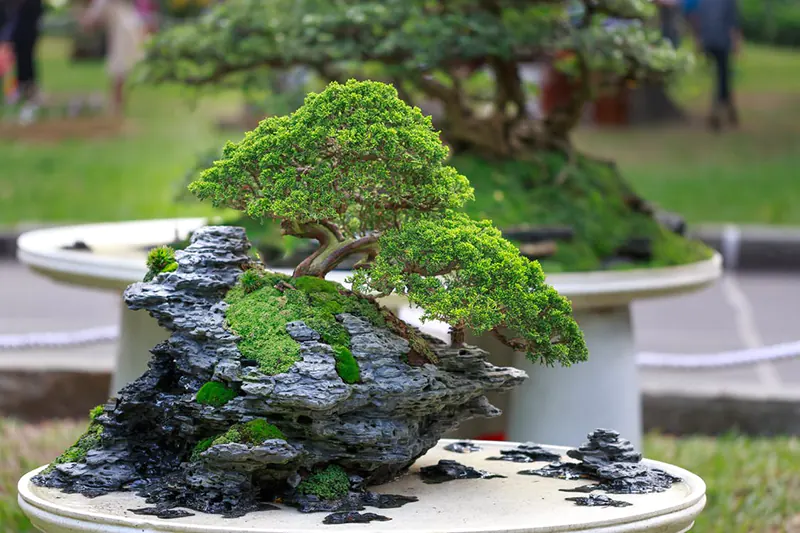 The Bonsai Show Live 2022 is the UK's premiere live bonsai exhibition and trade show. Taking place between the 1st and 2nd of October, this live bonsai showcase promises to be a collection of the greatest bonsai trees and most skilled bonsai enthusiasts in the Great British Isles. If you, like us, are passionate about miniature trees and all the associations thereof, you'll definitely want to find yourself close to the International Centre in Telford this October. 
The show will be divided into three main sections upon which we'll expand in a minute. Before we do, however, I'd like to pay a little attention to the background of this event and other pertinent information that may be of use to anyone attending. 
Meet the Sponsors
The Bonsai Show Live 2022 has two official sponsors, Beechfield Bonsai and Oceana Organic Bonsai Feed.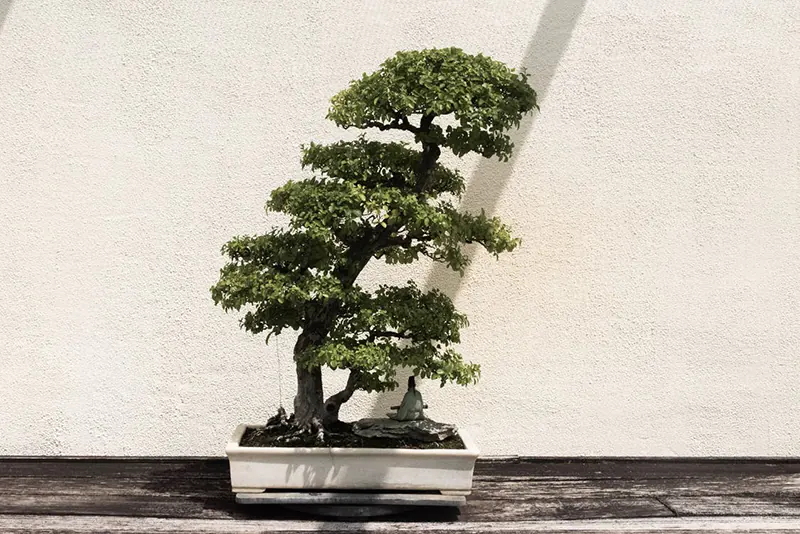 Beechfield Bonsai 
Beechfield Bonsai is an online retailer and purveyor of the finest outdoor bonsai trees and tools. This one-stop bonsai shop for the UK market stocks only the best bonsai tools for budding enthusiasts and long-time cultivators alike. Start your bonsai journey off the right way with their fine selection of bonsai tools, including those from renowned Japanese craftsmen and tool makers like Okatsune, Ryugu, and Yagimitsu. 
No matter what you're looking for, as long it has to do with bonsai, Beechfield Bonsai has you covered. Whether you're looking for optimal soil mixes and bonsai wires or even wound sealants to promote healthier, more controlled growth, you don't have to go any further than Beechfield Bonsai. Beechfield Bonsai also has an enviable collection of bonsai pots. These include training pots, display pots, and everything in between. You'll even be able to pick up some truly unique pieces sculpted by the hands of local artisans. 
Oceana
Oceana Organic Bonsai Feed is an organic feed retailer in the UK. While Beechfield is your dedicated all things bonsai retailer, Oceana specializes only in the highest quality tried and tested organic bonsai feed. Oceana prides itself on providing you with only the best naturally sourced ingredients. This way, you can rest assured that you're providing your bonsai with the best nutrients that the oceans have to offer. 
These expert quality feeds have also been specifically formulated to start working at low temperatures, which means they're purposefully created to kickstart your bonsai in the cooler UK climates. The brilliant minds behind Oceana hail from deep within the hydroponic nutrient industry. Therefore, you can trust that they know a lot about how to give your plant the best nutrients possible. Oceana also prides itself on sustainability. This means that a balanced focus on the environment lies at the heart of its everyday business practices. This means that Oceana is completely dedicated to having as little impact on the environment as possible.
Now that we've discussed the sponsors, let's head into the event's main features.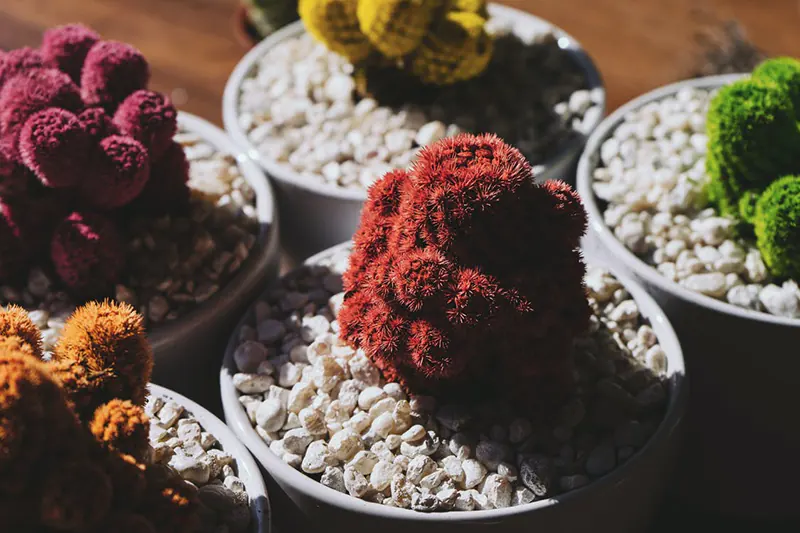 Tree Exhibition
The tree exhibition is the event's main draw card. This is where you'll be able to walk around the event venue and marvel at the handiwork of the UK's most skilled and dedicated bonsai enthusiasts. Taking some inspiration from the bonsai exhibitions of Japan, the Bonsai Show Live will let you be transported to a great Japanese event without leaving the United Kingdom. 
More than just an exhibition of the best bonsais and bonsai masters in the UK, the tree exhibition will also function as a competition. Here, 100 of the finest examples of bonsai cultivation in the UK will be judged by resident bonsai masters. While viewers wander around the exhibition immersed in the quiet tranquillity associated with bonsai cultivation, the judges will consider 100 trees from all angles. 
Specimens will be judged on the amount of skill showcased, authenticity to the original Japanese masters and accepted styles, and overall form and visual impact. At the end of the event, the judges will present four of the most skilled local cultivators with one of the following awards:
Best coniferous tree

Best deciduous tree

Best shohin tree

Best in show
You won't be entering for nothing, though. Along with a commemorative trophy, each winner will receive a cash prize of £150 in each category. The overall best in show will walk away with a guaranteed £250. In a break from how the show usually handles submissions, every single tree that is accepted into the showcase will be judged. 
This means that in addition to your bonsai being in the running for one of the cash prizes, you'll also receive invaluable feedback from our expert panel of judges that you can use to ensure better results in the next event. To ensure impartiality among our esteemed panel of judges, none of their local UK experts will judge the competition. Instead, that duty will be left to prominent international members of the bonsai industry.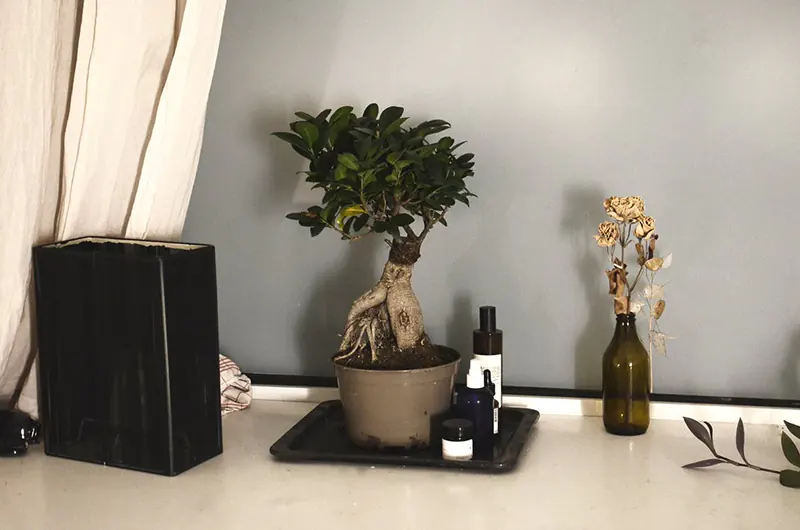 Live Zones
No trade show is complete without a social and educational aspect. The various Live Zones planned for the Bonsai Show Live 2022 will offer visiting enthusiasts the rare opportunity to view the finest live demonstrations of how to care for, cultivate, trim, and shape bonsais. These live shows will be presented by a selection of the most highly-regarded and widely-respected professionals in the wider European bonsai community. The Bonsai Show Live 2022 will also feature numerous other social aspects, such as the Live Chat area for smaller-scale talks and conversations about all things bonsai. 
The Live Zones won't just be for adults, though. The organizers of the Bonsa Show Live 2022 have ensured that there will be ample entertainment for children as well. The Kids Zone hopes to get kids directly involved and interested in bonsai cultivation. There is no better time to start down the path of bonsai care, and the show's experts will be on hand at all times to guide your children on their way. They'll learn all the most important aspects of bonsai care and more. 
The Market Place
Another thing that any trade show is incomplete without is a marketplace. Here, visitors will be able to browse artisanal collections and commercial products from only the best exhibitors and traders. No matter what kind of bonsai innovations or products you're on the lookout for, the Bonsai Show Live 2022 aims to connect you to the best distributors and manufacturers of the finest bonsai particulars. 
If you have a locally run bonsai business or international outfit with a local UK branch, the show aims to connect you to a wider dedicated audience toward which to market your wares.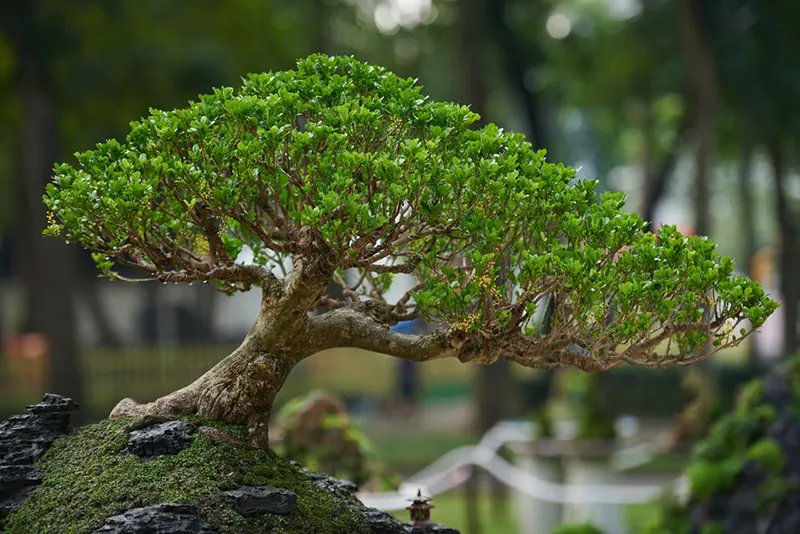 The Bonsai Show Live 2022 experts
The Bonsai Show Live 2022 has a stellar lineup of professionals within the bonsai industry that will be in attendance. Here are some of the faces you can expect to see on the 1st and 2nd of October 2022:
Morten Albek
For more than 30 years, Morten Albek has been involved in bonsai and has written two books specifically about the Japanese shohin style. In addition to the popular YouTube channel, he has created that is filmed at his nursery in Denmark, Kisetsu-en, he also offers online memberships to students for the nursery.
Rafael Torres
Originally from Spain, Rafael Torres is a bonsai specialist specializing in trees such as Olive, Pine, Juniper Sabina, and other native European species. As of now, he is the owner and operator of Bonsaisense, a bonsai nursery with an international bonsai school that was created in collaboration with Bjorn Bjorholm and is based in Majorca, Spain.
Tomaž Kovšca
Tomaž has traveled extensively throughout Japan, China and Europe to learn bonsai skills from bonsai masters. As owner of TORA international bonsai school in Slovenia, Tomaž now enjoys a large following on YouTube.
Nacho Salar
There is no doubt that Nacho Salar is one of the most distinguished bonsai artists from the south of Spain, where he operates his own nursery, Bonsainara. After studying under the guidance of Nobuichi Urushibata in Japan for over 25 years, Nacho has gained a wealth of experience in the field. He has worked extensively with European yamadori over the course of his career.
Harry Harrington
In addition to being a bonsai artist and writer from 2000 onwards, Harry has developed an interest in teaching and running workshops around the London area. As well as owning and operating the successful website, https://bonsai4me.com/, he also manages a team of designers who carry out commissioned styling on trees for clients.
Peter Warren
During his six-year apprenticeship in Japan, Peter spent a great deal of time working under the guidance of Kunio Kobayashi, one of Tokyo's most renowned bonsai masters. He has since taught the art of bonsai across Europe and the United States, as well as having exhibited his skills globally. He has also worked extensively with European and American bonsai collectors and currently owns Saruyama Bonsai in the United Kingdom, where he teaches and exhibits his incredible skill in bonsai locally.
Tony Tickle
It has been Tony's pleasure to demonstrate at major conferences throughout the UK and Europe as well as the world, including South Africa, China, Brazil, India, and the United States of America. Tony is also the winner of the prestigious Noelanders Trophy for the Best Deciduous Bonsai at the prestigious Noelanders Bonsai show held in Belgium.
John Armitage
A bonsai enthusiast since the late eighties, John has trained under the guidance of Dan Barton,  and Marco Invernizzi, and then later under Nobuichi Urushibata while studying abroad in Japan. There have been many accolades bestowed upon John's own collection of shohin bonsai both nationally and internationally, including at the Gafu Ten exhibition. It is now John's dream to share his incredible enthusiasm for the shohin bonsai with others, teaching and demonstrating it whenever he is able.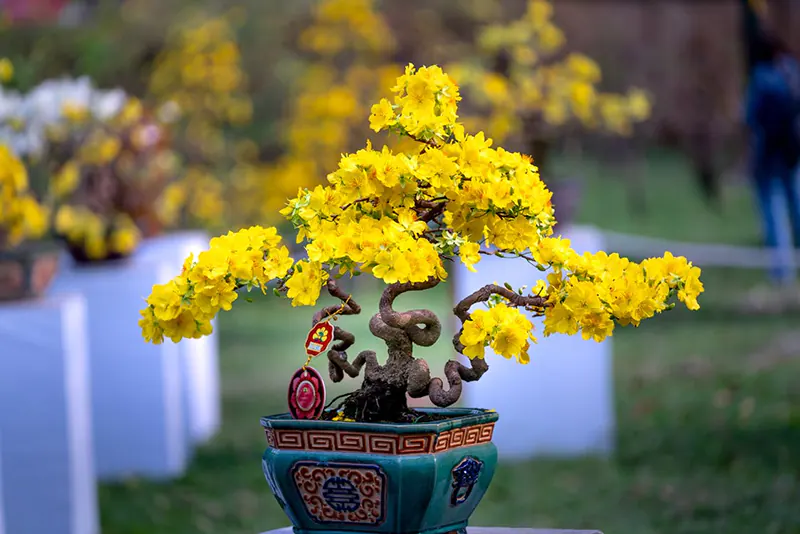 The biggest in the UK
As you can see, there will be much to do at the Bonsai Show Live 2022. This incredible event promises to be fun and educational for the entire family. You won't find another event more impressive in size or overall quality in the UK than this. The Bonsai Show Live 2022 will keep you entertained and informed with expert-led panels, live bonsai care demonstrations, vendors and retailers, and the crowning glory of the entire event – The Tree Exhibition. Book your tickets today if you haven't already. 
FAQs about the Bonsai Show Live 2022
Is it possible to leave the Show and re-enter?
As soon as you enter the building, you will be given a wristband that you need to wear for the duration of the show. As long as you have the wristband, you will be able to leave the show and return to it at any time. The wristband that you are using to enter the facility will not be re-issued if your wristband is lost or missing, and you will thus not be able to reenter the event space.
Are there special rates for children?
Children under the age of 12 will be permitted into the venue free of charge on a daily basis, and children between the age of 12 and 16 will be charged at £5.00.
Disability access for visitors
Accessible facilities are available at The International Centre for The Bonsai Show Live for visitors with disabilities. A pride of the Telford International Centre is the fact that it is an accessible venue for people of all abilities. A disabled parking bay is available on-site, close to the main entrance, and a lift is available within the venue providing access to the first floor if needed in case of an emergency. There are also accessible toilets on-site.
Does the NEC have parking?
We have over 1500 parking spaces at the Telford International Centre, all of which are right next to the venue. Parking charges for the event will be £6.00 per car, per day, and each parking space is located within easy walking distance. There are a number of car parks that are also chargeable and are available within Telford Town Centre. The Sat Nav postcode for this address is TF3 4JH.
Is the show dog-friendly?
As a rule, no dogs are allowed at the show, with the exception of Guide or Assistance Dogs. Dogs trained to provide emotional support are not permitted in the building.
Newsletter
Subscribe to our newsletter and get the latest news and promotions. Be the first to learn about what's new in Bonsai Alchemist and get 0 spam emails from us.