Can You Use Eggshells for Bonsai?
Many bonsai enthusiasts consider using eggshells as a way to provide nutrients to their trees. Eggshells are an excellent way to add calcium and potassium to the soil of your plants.
The extra nutrients can help your plant grow, but we'll clarify the benefits and any negatives of the shells in this article.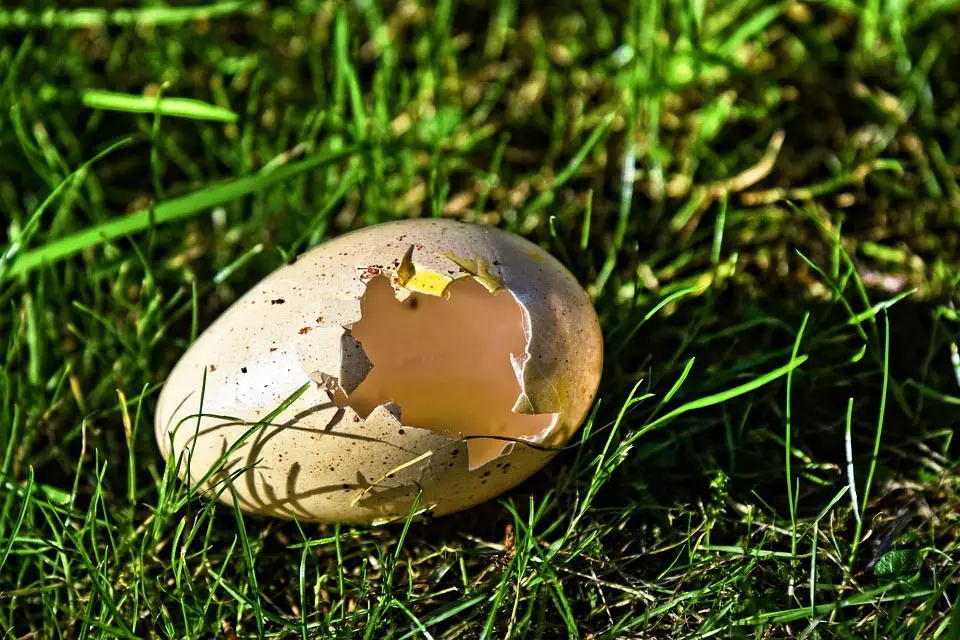 Is There a Benefit to Using Egg Shells for My Bonsai?
Yes, there's a great benefit of added nutrients that you'll find in eggshells. The shells offer two different types of nutrients, namely calcium and potassium. These two elements help your bonsai tree grow as you take care of it.
Calcium
Calcium is a minor nutrient when searching for specific elements that help your bonsai grow. However, the benefit is still important as it's a must-have mineral for your tree. Without the calcium in fertilizers or from eggshells, the plant would grow slower and develop various issues or diseases due to a lack of nutrients.
Potassium
Potassium is an important element for your bonsai tree, being one of the three main elements alongside nitrogen and phosphorus. Your plant needs this mineral as it aids the disease resistance and proper sap flow that's required for growth. Additionally, potassium increases the level of stress from the environment that your tree can handle.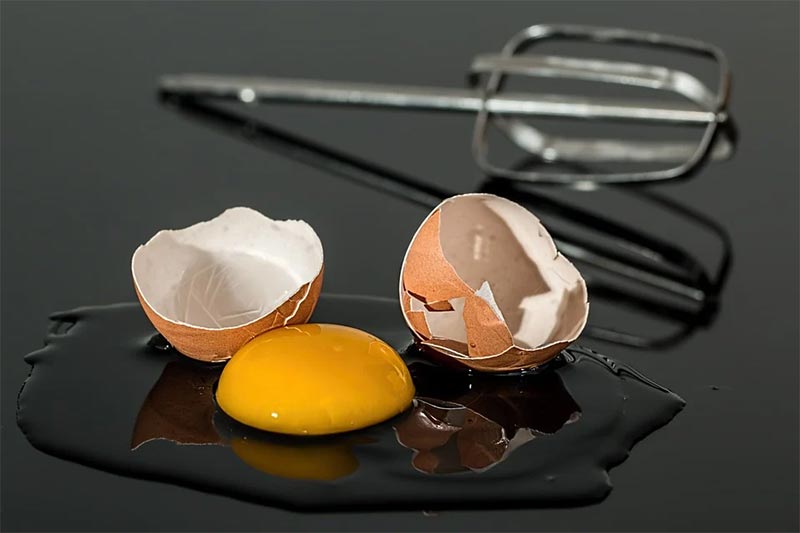 Do Eggshells Replace My Fertilizer?
Eggshells are not an ideal replacement for your fertilizer. The shells are best used in conjunction with your other products.
Avoid over usage
As fertilizers are used alongside the eggshells for the best results, it becomes increasingly easier to overfeed your bonsai tree. The shells can provide extra potassium and calcium for your plant.
When used with the fertilizer, you can drown the bonsai in calcium and potassium minerals. This overfeeding will damage the roots of your tree while making it grow slower as well.
Are Eggshells Good for the Soil?
Eggshells are a great way to add calcium to the soil around your bonsai tree. Calcium is a required nutrient for almost any plant, making the soil richer and more nourishing for your bonsai tree.
However, whether it's good for the soil around your tree depends on the soil you're using and the type of bonsai you're growing. As overfeeding the plant damages its roots and growth, making the soil too rich is an easy mistake to make.
For the best results, never use more than five tablespoons of crushed eggshells in the soil of a bonsai tree.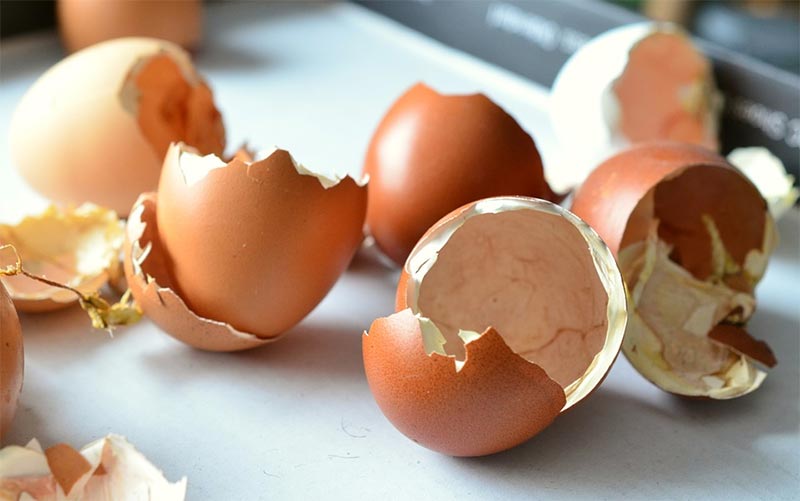 Eggshells are not the best fertilizer for bonsai trees but are one of the best natural addons to help deliver nutrients. However, there's more than one way to add nutrients to your plant and its soil. We describe these three methods in detail and explain their benefits below.
Liquid Eggshell Fertilizer
Liquid eggshell fertilizer is a cheap substitute fertilizer you can make and use individually or as an additional source of nutrients for your bonsai tree. Boil your eggshells in water, 20 shells per gallon of water. Allow the shells to rest in the water overnight or for approximately 8 hours, before removing them from the liquid.
Store the water in a closed container and apply it as you would normally when watering the bonsai tree once a week or according to your fertilizing schedule.
While this can act as a standalone fertilizer, it lacks many other forms of nutrients which help the plant grow and flourish.
Powder Eggshell Fertilizer
To make powdered eggshell fertilizer, simply crush the shells you have and store them in a closed container. The shells should be dried out before crushing, as this will help crush them into smaller pieces and ensure that the nutrients stay in the shells. Place no more than five tablespoons of the crushed eggshells around a bonsai plant.
This method can function as an alternative to fertilizer, but if used sparingly is a far better supplementary fertilizer.
Sprinkled as Extras
Crushing cleaned eggshells into as fine a powder as you can and sprinkling the remains onto the soil will provide a small number of extra nutrients to your tree. For the safest results, never place more than one tablespoon of crushed eggshells into your bonsai's soil every week or fortnight. This slow and minorly added amount will ensure you don't over-feed the tree.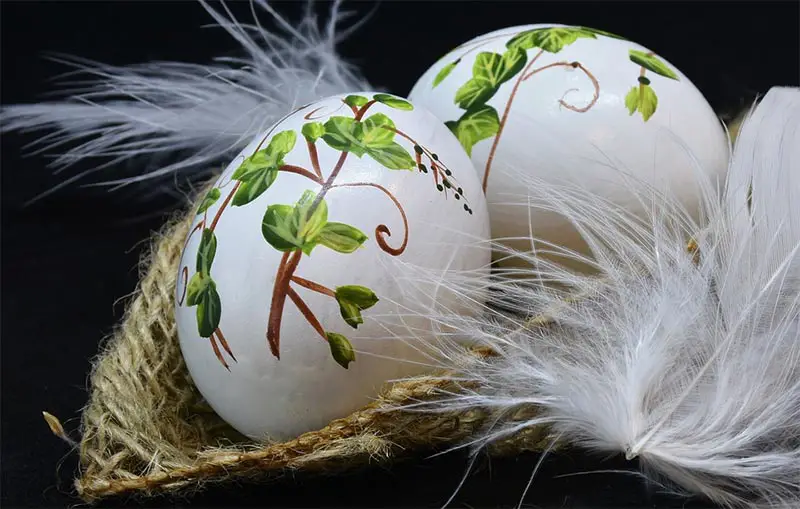 Eggshells aren't an ideal replacement for normal fertilizers as they lack two of the primary nutrients your bonsai needs to grow. Without nitrogen and phosphorus, the tree won't receive the benefit of having greener leaves or aid in maintaining healthy roots.
However, as an addition to your regular fertilizing schedule, the eggshells are a marvelous way to provide more potassium and calcium.