The Best Soil for Bougainvillea Bonsai
You'll never regret planting a bougainvillea bonsai due to the vibrant show of colors it displays. This perennial vine is also resistant to heat and drought. But before you buy or re-pot your bonsai, it's important to know the soil requirements for bougainvillea.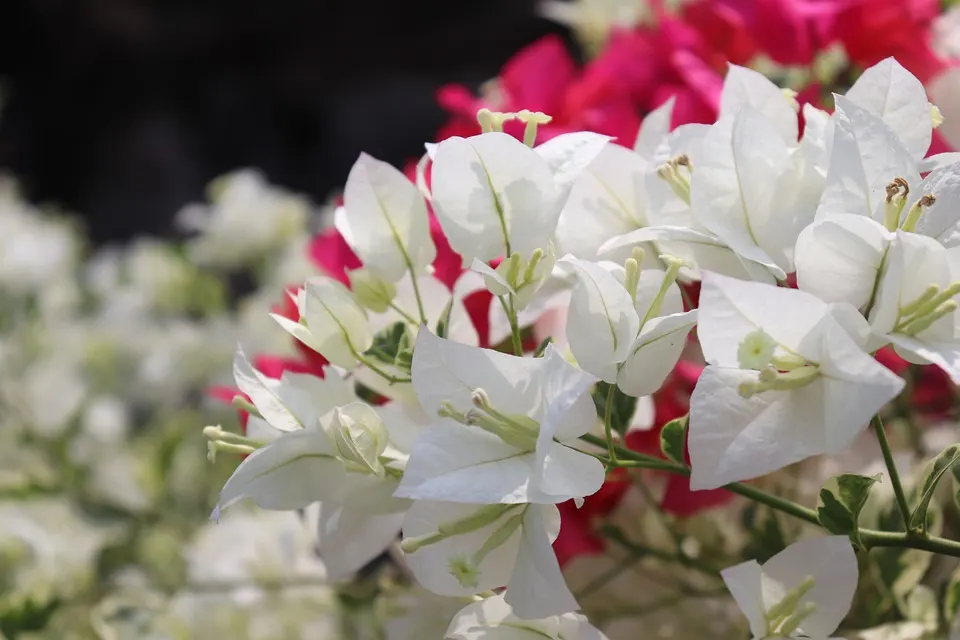 How To Choose The Best Soil For Bougainvillea Bonsais
Before planting a new bougainvillea, make sure you choose a sunny and bright location. It needs ample sunlight to grow. Spring or summer is usually the best time to plant bougainvillea.
The soil needs to be rich and loamy with excellent drainage. It will enable the plant to absorb the moisture it needs while draining the excess out. It's a good idea to amend it as per your local climate. For example, add one-fourth of organic compost & succulent to three-fourth of native soil.
Adding compost on the top layer of the soil and chunky pumice is also good for drainage and retaining nutrients. To prepare your medium, you can add equal parts, perlite, potting soil, pine bark, and peat moss.
For bonsai-planting in containers, potting mixes are developed for bougainvillea if you can find them in your stores. Although the soil mixes already contain compost, you can also add more on the top layer for extra measure. Keep in mind that when planting in a pot, you need to water more as compared to the ground. It's better to have a dwarf or semidwarf variety for containers. They're also a good choice if you want to avoid the prickly thorns that come with the regular bougainvillea.
If you're propagating a bougainvillea bonsai from the cutting, use damp soil and a rooting hormone. Remove the leaves from the base of the plant before dipping the base into the rooting hormone. Finally, insert it in the potting mix. Keep the soil a bit damp while but don't overwater it.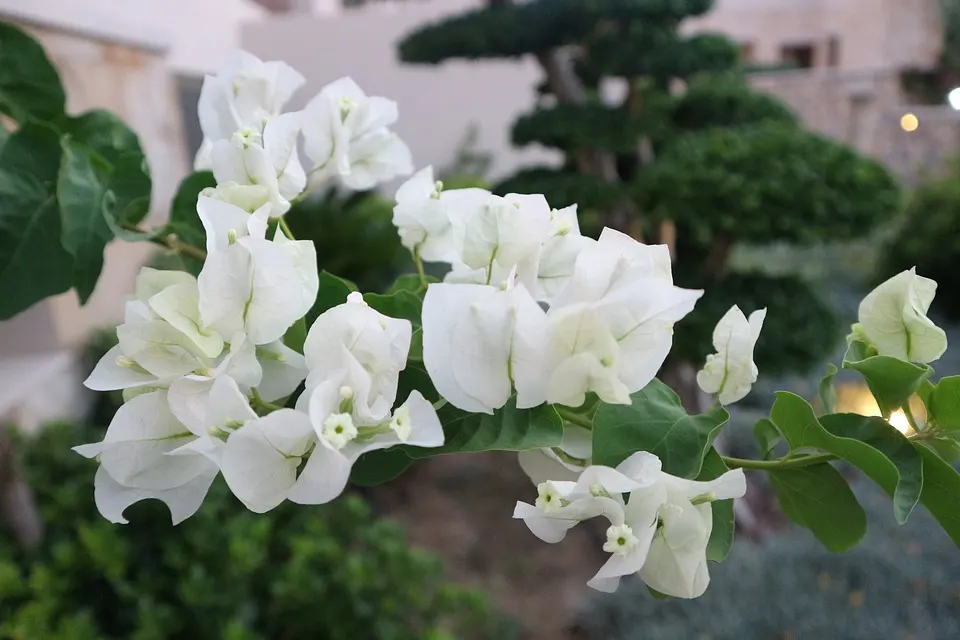 Caring for Bougainvillea Soil
While fertilizing the soil, look for a variety that contains N-P-K, i.e., nitrogen, phosphorus, and potassium. Avoid high nitrogen content as it can hamper growth. The kind of fertilizer also depends on the variety of bougainvillea you have. It would help if you fed the bonsai regularly, at least every two weeks during the growing season and once a month in winter. You can buy specific fertilizers meant for this plant in the gardening stores. However, over-fertilizing can lead to problems with the blooms.
Bougainvillea is a drought-resistant plant and doesn't require a lot of water. Deep-water the plant once a day during the summer season, compared to frequent shallow watering. In the winter season, it requires less watering. Excess water can cause the roots to rot. Once the plant is no more in the growing stage, it needs less water. Also, between watering, allow the top of the soil to dry a bit before re-watering.
Pruning the roots often isn't a great idea, especially during the growing season. Bougainvillea is a strong and resilient plant in heat and drought, but it has 'tight feet,' which means it's root-bound and doesn't like them disturbed. You can prune the top of the plant regularly, though, unless it's in dormancy. Root-pruning once in two to three years will suffice.
Once you have successfully potted the plant, a good aesthetic tip is that you can remove some of the green leaves so that the colorful bracts stand out.
Now that you have an idea about these soil-related requirements for your plant, you can easily maintain it and get a full bloom. The most important factors to always keep in mind are that it requires full sunlight and less water.
Fun fact: The colorful part of bougainvillea, besides the green leaves, is called a bract. Bracts are leaves too, and each group surrounds a white tubular flower. In essence, these are flowering trees with no actual flower petals.