Tips on Growing a Bonsai Fruit Tree
It can be a beautiful sight watching a bonsai fruit tree bear delicious berries or oranges on the foliage. However, not all species are capable of doing so in miniature forms, and it depends on how well you look after the roots, soil, and other components. Whether you're aiming for citrus or cherry, this post a few tips so you can learn how to master this fine technique.
Can Bonsai Trees Grow Fruit?
Garden trees that bear fruit look gorgeous in your backyard, especially when the flowers appear before the harvesting season. It's such a stunning transformation watching pomegranate tree blossoms become huge, round balls of juiciness.
However, you need to carefully consider the size when it comes to bonsai fruit trees. While larger plants can comfortably hold full fruits, these smaller ones may break under the pressure. You'll need to keep them tiny or harvest them as soon as they grow too large.
As soon as you've grown ripe fruit on a bonsai tree, you can pluck it and eat it just like a natural plant in the wild. You'll need to check the texture and feel when it's ready for your to harvest. It's best to do some research on the species you plan to grow, as we don't recommend all of them for eating.
For instance, you'll need to play it carefully with pomegranates. They need to develop to a massive diameter for the seeds to have space to grow. If you let it do so, there's a chance the tree may break. Alternatively, the seeds may not become edible if you remove them too soon.
Popular Species As Bonsai Fruit Trees
There are so many species you could grow that it can be challenging to determine the best ones. Luckily, you have us to guide you! We've grouped them here below so you can browse through them and decide which ones to target.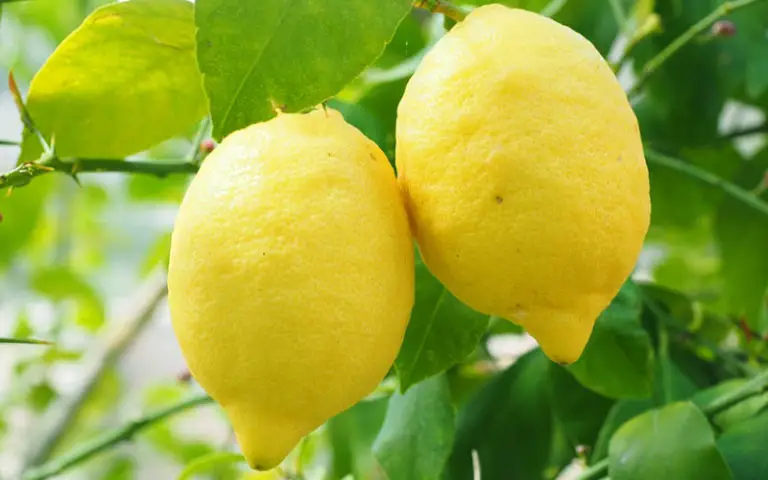 Citrus
There are many citrus varieties you can choose from, and some of them have tiny fruit if you maintain them properly. As tropical plants, they are easy to develop inside your home without fear of harm. However, they do prefer full light in the summer.
Since these trees take so long to grow, they are often expensive to buy. You can propagate them from seed, but expect the first flowers to appear after several years. It's better to purchase one that already shows signs of healthy fruit.
Here's a list of examples:
Hong Kong Kumquat
Calamondin Orange
Citrus aurantium
Kishu mikan
Key Lime
Meyer Lemon
Ficus
Also known as the fig tree, the Ficus genus has numerous species within it you can grow as bonsai. It's perfect for beginners, as they are easy to develop and produce fruit twice yearly. You can trim them as much as you want since they're incredibly forgiving.
Since it's a tropical plant, it thrives indoors and outdoors. It showcases small fruit, which is ideal for tiny bonsais. The flowers appear in various colors, depending on the species you select. You can also feed animals with the final harvest.
Try these fig trees out:
Weeping Fig
Ginseng Ficus
Carica Fig
Fiddle Leaf Fig
Chinese Banyan
Strangler Fig
Natal Ficus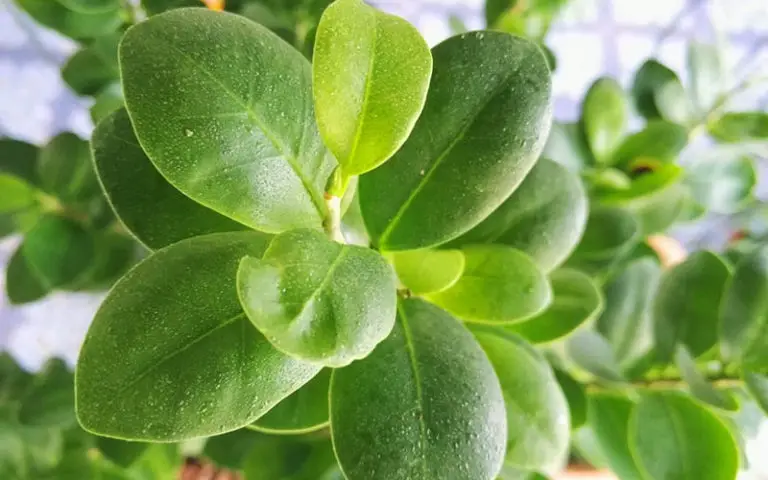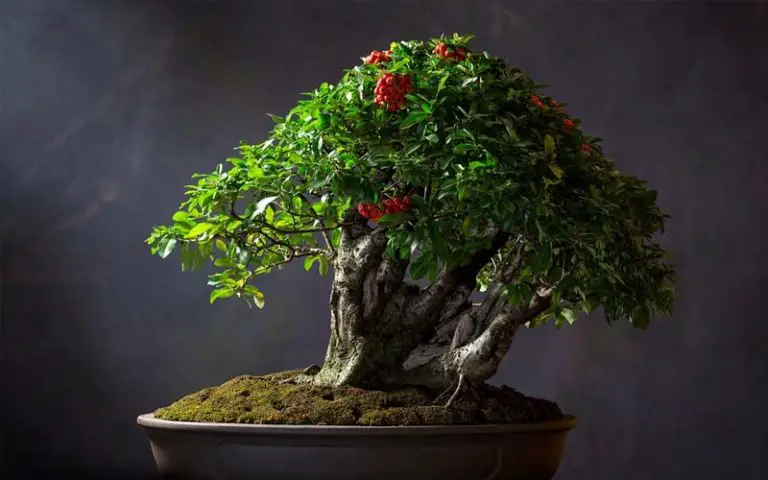 Berries
Due to the size of these fruits, many people love growing berries on bonsais. They look dainty and adorable, and the tiny flowers put on an exceptional show. Also, you don't need to perform any pruning to keep them small.
There are so many berries you can select, the choices are almost endless. We recommend looking at varieties that will suit your theme at home or will complement your other bonsais. While they love being outdoors, the main problem is defending your bonsai trees from vermin and birds.
As a special treat, try to collect these:
Chaparral White Mulberry
Bahama Berry
Oriental Cherry
Bright N Tight Cherry
Southern Highbush Blueberry
Rabbit Eye Blueberry
Olives
Here's another cute tree that holds cultural relevance in many countries. There are only two we would recommend, namely, the European and Wild Olive tree. There's a special bonsai meaning representing grace and peace, which will be welcome in any home.
While you can eat the olives after preserving them in brine, many people use them as oil with cooking. The reason it works well as a bonsai is due to the small leaves and berries. It also has a lengthy lifespan and has been known to survive for centuries.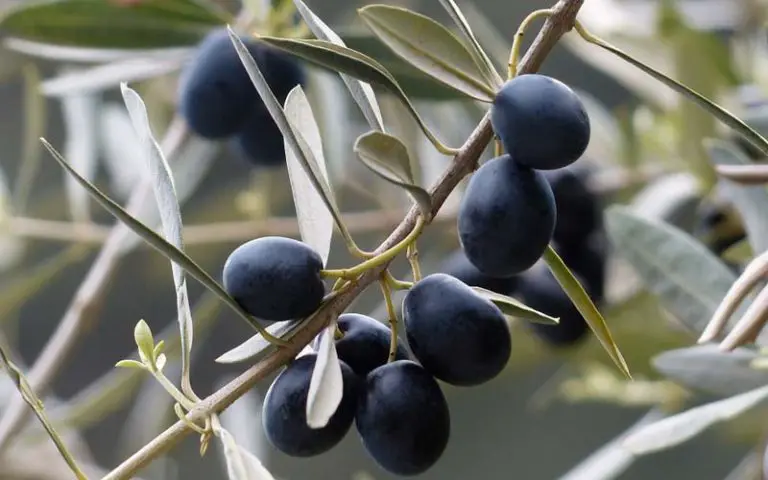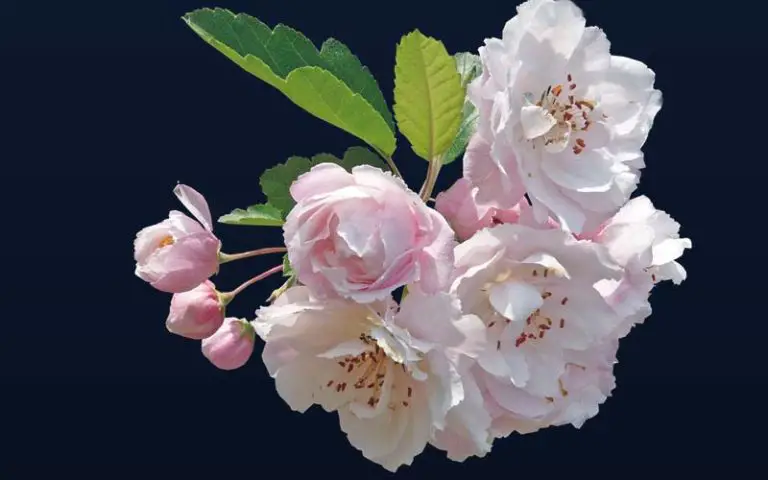 Crab Apple
While there are people that grow bonsais with regular apples, they take up to seven years to cultivate. Germination results are also poor, which is why so many enthusiasts struggle to propagate them to maturity. Therefore, it's a better idea to turn to crab apples that have better success rates.
These trees love acidic soil, and you'll want to place them in direct morning sunlight for a few hours. The flowers also put on an amazing display, with whites and pinks depending on the variant.
Here's a look at some types you should buy:
Wild Apple
Malus halliana
Toringo
Nagasaki
Siberian
Sargent
Now that you have a better idea of which bonsai trees to search for, we're ready to share some tips on how you can grow them at home. You'll need to take care of your precious plant if you want the rewards during summer. This guide is especially helpful if you're a beginner who's new to these top techniques.
Keep the Soil Moist
Watering is one of the most essential aspects to ensuring the fruit becomes full and ripe by the end of the season. If you don't supply enough water, there's a chance it will remain small and dry out. You can test whether there's enough by placing your fingers 2 inches into the substrate and see if it's still moist.
Maintain Sufficient Sunlight
Some fruit need full sun to flourish, such as the lemon and orange. The plant uses light to produce the energy needed for these delicious food sources. However, some species prefer a bit of shade in the afternoon while dining in the morning light for long hours.
Pruning at the Right Times
While pruning does help in making the shape and design you want, cutting back too much in spring can have a negative effect on how many flowers and fruit you'll receive. It essential that you learn the difference between design and maintenance trimming and when to perform each one on your species.
Looking After The Leaves and Flowers
Your bonsai will only produce stunning leaves, flowers, and fruit if you look after the foliage. In some cases, too much sun can burn them while too little won't help them form. You'll also need to provide enough fertilizer in the soil so that it has enough energy.
Choose the Best Varieties
Did you know that some fruit trees have different varieties? There are also various color flowers you can display in your bonsai collection, so you don't need to settle on only one. It helps if you select the ones that are known to perform better in the long run.
Developing flowers and fruit on your bonsai can be a fantastic experience. Not only do you want to see several of them appear, but you want healthy ones to haves and show off on social media. In the end, it's a heart-warming reward for your patience and diligence during the seasons.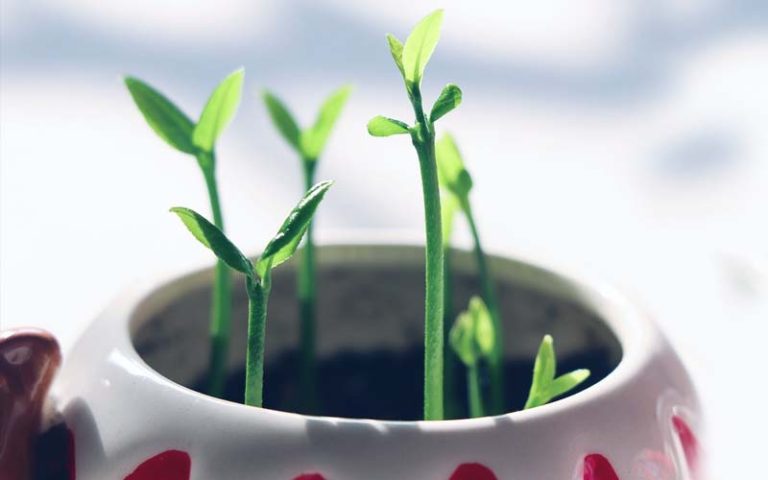 We understand that you may have some questions about how to develop your own fruit on a bonsai. You can have a look at some of the queries we've collected here below. Alternatively, feel free to contact us.
Yes, you can grow full-sized apples on a bonsai tree. It will take you several years to do so from seed, but you can buy one that's already producing them. You'll need to ensure that the weight doesn't harm the trunk or branches.
There are several methods you can use, whether you're opting for seed, cutting, or air layering. You'll need to select which fruit you want to grow and a variant. Each species has different care and maintenance requirements, so it's best to do your research.