Bonsai Tree Crossword Puzzle Week 4
Welcome to the fourth bonsai tree crossword puzzle on our site! We have a challenging one for you this week, featuring one of the most popular bonsai fruit trees in the world. Since this article is trending on our site now, we'd love to see how many of you are paying attention when reading our guides. What's the point you read about it if you don't learn something, right?
Week 4 Bonsai Crossword Puzzle: Intermediate Level
Today, our crossword puzzle has to do with our Kumquat bonsai info care sheet. This fruit tree has become popular with many of our readers, especially with the small fruit it produces. It's easy to develop branches for it, which delivers stunning foliage in contrast to the tiny citrus fruit.
The Kumquat bonsai tree was also featured in our A to Z bonsai gallery under the letter K as one of the top bonsais to grow. We've covered this tree a few times on our site, so I'm sure you've already seen it before. If not, completing this crossword puzzle by reading our care guide will also educate you in the process.
How much do you know about the Kumquat bonsai? Did you manage to find all the answers, and did the puzzle deliver much of a challenge to you? Please let us know if you're enjoying these puzzles and if there's a specific topic you'd like us to cover.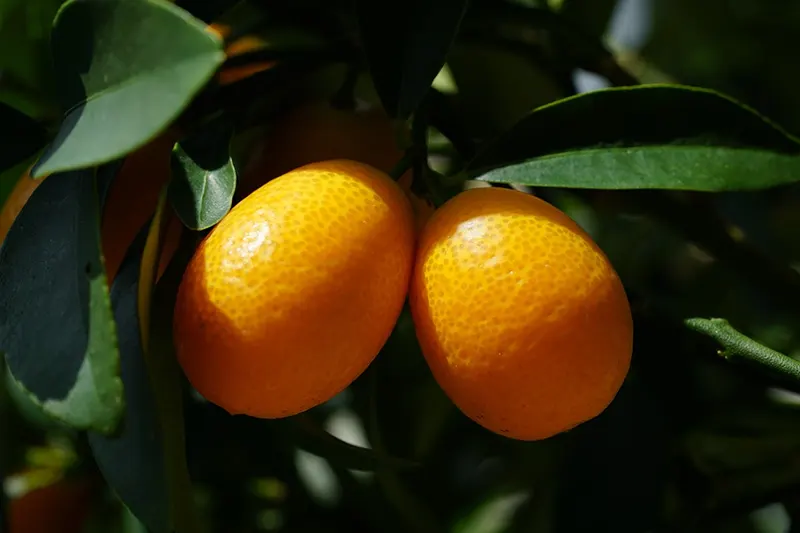 Newsletter
Subscribe to our newsletter and get the latest news and promotions. Be the first to learn about what's new in Bonsai Alchemist and get 0 spam emails from us.