The Taikan Bonsai Exhibition 2022 will take place in Nov
If you're a fan of Japanese events, you won't want to miss the Taikan Bonsai Exhibition taking place in November 2022. It's the second largest expo in the country, which will provide a feast for your eyes. What started in 1981 when I was just a baby is now a massive event with thousands of people from around the world.
In this news article, we'll share all you need to know about the Taikan Bonsai Exhibition 2022, such as the dates and what you can expect.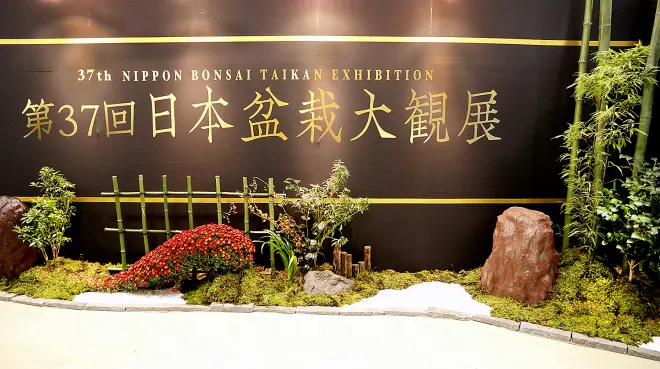 Taikan Bonsai Exhibition 2022
The Taikan Bonsai Exhibition is so huge that it takes four days to take place. There will be bonsai masters and experts from Japan displaying some of the top bonsai trees you'll see in your life. While we can't be there physically, we'll certainly be there in spirit. Here are the details.
When is the Taikan Bonsai Exhibition 2022 taking place?
This will be the 42nd Nippon Bonsai Taikan Exhibition, taking place between 5 and 8 November 2022. Nippon is a more localized name for saying Japan, for those of you who don't know. The times haven't been specified yet, but I assume we'll have more details in time to come. 
Details about the exhibition
You'll be seeing the bonsai trees at the exhibition during the fall, as it's autumn in Japan. That means you'll be treated to spectacular fall colors, such as orange, brown, and red. With the evergreen varieties, you'll still have plenty of green leaves in the mix to enjoy.
Of course, there will be bonsai trees with few or no leaves at all. The reason these will be put on display is to show their structure, revealing the thick branches and ramifications of the smaller trigs. They're beauties to behold, almost as much as the fall colors of the other trees.
Special awards
During the Taikan Bonsai Exhibition, one of the trees will win the Prime Minister award for excellence. There will also be prizes for the Best In Class for the various categories, showcasing how incredible they are. The judging will take place before the event opens to the public, so you'll only hear the announcements when you're there for the exhibition.
Everyone that wants to enter their bonsais needs to pay for table placements. The common areas are more affordable than the special locations with large overhanging trees and beautiful displays. It's bound to be a lovely weekend where you can chat to bonsai amateurs and experts alike. You won't want to miss this spectacular event.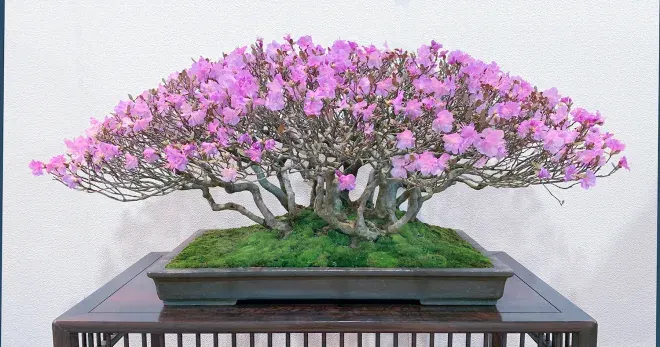 Are you going to the exhibition?
As much as we would love to be at the Taikan Bonsai Exhibition, we'll have to pass for the moment. We don't have any members in Japan at the moment, but we'll be watching from a distance as everyone posts their photos online.
Please don't be shy and show us your photos if you manage to go. I personally would love to see what the expo will look like and cover any news related to it. You can either email us your photography to share on our site or just leave links to your social media posts in our comments.
Newsletter
Subscribe to our newsletter and get the latest news and promotions. Be the first to learn about what's new in Bonsai Alchemist and get 0 spam emails from us.