How Much is a Bonsai Tree?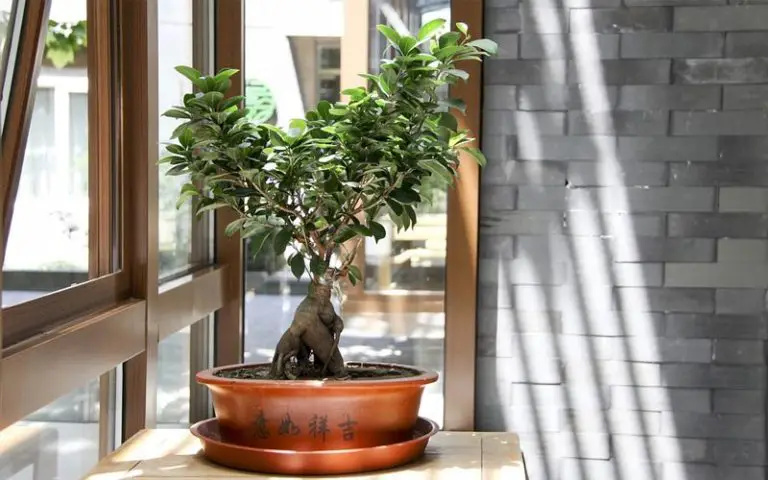 When you perform a search for how much a bonsai tree is, you'll notice that there are different price ranges. Some rates will make you smile, while others will make you wonder why bonsais cost so much. In some cases, you can walk into your local gardening shop, pick up a small plant for next to nothing, and place it in a small pot.
So, how much is a bonsai tree, and what aspects play a role in the cost? Stick around for a while, and we'll show you in this detailed article.
Factors That Play Roles In How Much A Bonsai Tree Costs
Before we get into how much you can expect to pay for a bonsai, it's best if we show you what factors influence the price. It's not only based on the materials involved but many other elements. One thing you'll quickly realize is that you can't evaluate them like any other product.
Age
One of the most significant factors is age. The older or more mature the tree looks, the more you'll pay. It takes several years to create that appearance, which makes it more valuable. Also, no two trees look the same when mature, so there's a defined look that's priceless.
History
The history of the tree can also play a role in making the price rise. If it received damage that creates a beautiful scar, it creates a rare feature that makes it more valuable. There may also be some cultural relevance to the species that makes it prized among buyers.
Species
Speaking of which, the bonsai species may be rare in a country or unique to a region. You often find people buying trees that aren't native to the land, as they are hard to obtain. While finding it locally is first prize, you may need to pay more to import it.
Trunk Taper and Design
One of the most attractive features of a bonsai is the tapering trunk. When people try to speed up the process, they cut the trunk down to create more growth. It loses the taper and drops the value. You can expect to pay more with a well-designed trunk.
Shaping and Style
There are plenty of styles you can grow a bonsai tree in, but they don't work for all species. If you find a style that's challenging to grow, it'll be worth more. Bending, root exposure, and rock features all increase the price.
Container and Decorations
Some sellers go out of their way to craft fancy designs on pots or give them a unique shape. The material of the container and any associated decorations will have an impact on the cost. For instance, you'll pay less for a bonsai in a random, plastic training pot than in a stunning ceramic petal-shaped container.
Size and Weight
As with most products, you'll spend more on bonsais if they are heavier or taller. There's also more value with foliage that's denser or wider. It's always best to compare prices between various dimensions to see if you can get a larger bonsai at the same cost.
Origin
Bonsai enthusiasts worldwide place a large price on Japanese trees, as that's the birthplace of the culture. There are other regions that also fetch a massive price, such as China and other Asian countries. In general, you'll always pay more for international bonsais than local ones.
Quality and Health
It goes without saying that a healthier plant will cost more than one that looks dilapidated. The problem with online sellers is that they have a promotional image that gives you an idea of what you'll receive. In most cases, it ends in disappointment when you receive one that has inferior quality than expected.
Fruit and Flowers
While the parent tree in the wild may contain flowers and fruit, it doesn't mean that the bonsai will. There are some species that have a low success rate when it comes to blooming. If you find one at the local store with flowers and fruit on it, you can expect to pay more than one without.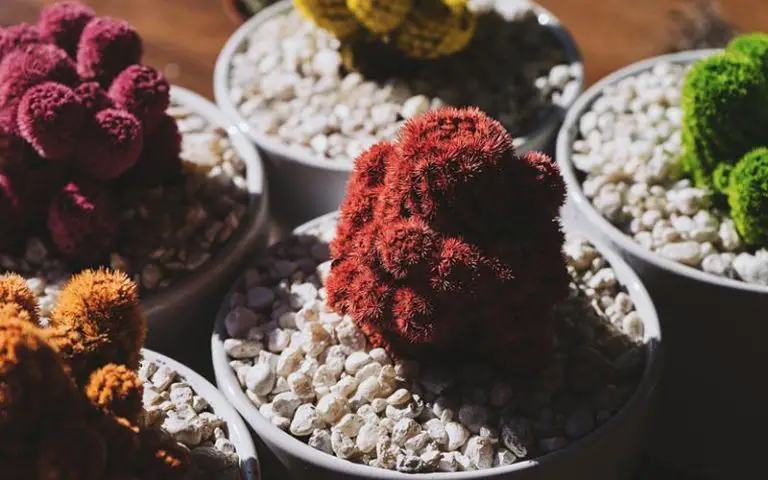 The Average Price Range of Bonsais
If you have a look at your local store, you can pick up a young tree or a basic bonsai for up to $20. You can even buy a tall one and prune it down into a bonsai; it doesn't need to be sold as one. These shops don't specialize in the art, and they usually use other stock to make them.
When shopping on online markets like Amazon, prices range between $49 and under $200 for some of the more common species. The sellers usually have massive nurseries divided into different age groups, so they can sell them for less. If you find a manufacturer that only has a few specimens, you'll pay a lot more, sometimes up to $500.
Finally, you'll find expensive bonsais if they're very old or from overseas. We've seen some products that are easily $7,000, mostly due to them being more than 70 years old. It makes them incredibly rare, like a painting by a famous artist.
Other Costs Associated With Bonsai Trees
While the bonsai tree will certainly set you back a bit, you'll need to keep aside funds for some other aspects. These won't be included in the price of the tree, but they'll definitely absorb some of your money after you buy your first one. However, the costs will become less over time once you plan properly.
Tools
If you want to look after your bonsai properly, you're going to need some decent bonsai tools. As a beginner, you can start slow and build up your collection. Some sellers include basic trimmers or wires with the tree, saving you the agony of hunting for them.
Supplies
Bonsai supplies are just as essential as tools, and you'll need to replace them more regularly. The top products include pesticides, insecticides, soil, fungicides, root hormones, and so forth. They aid the development of the tree and ensure that it remains healthy.
Nutrients
You'll need to supply fertilizer during the warmer months when the bonsai tree grows more. It's going to need as much energy as it can get, so ensure that you top up with solid pellets or liquids that you distil with water. You should also check the species guide to see how much nitrogen, acidity, or other trace elements it needs.
Irrigation
If you have a massive collection, watering your bonsais daily can be a tedious task. You can set up irrigation systems to make it easier, which might have a large installation cost. However, you'll need to ensure that each tree only receives as much water as it needs for the season.
As you can see, there are so many factors that play a role in how much you'll pay for a bonsai tree. There's nothing wrong with buying a small, affordable sapling and developing it into a mature tree. However, there's plenty of value in purchasing a very old bonsai and placing it in your home.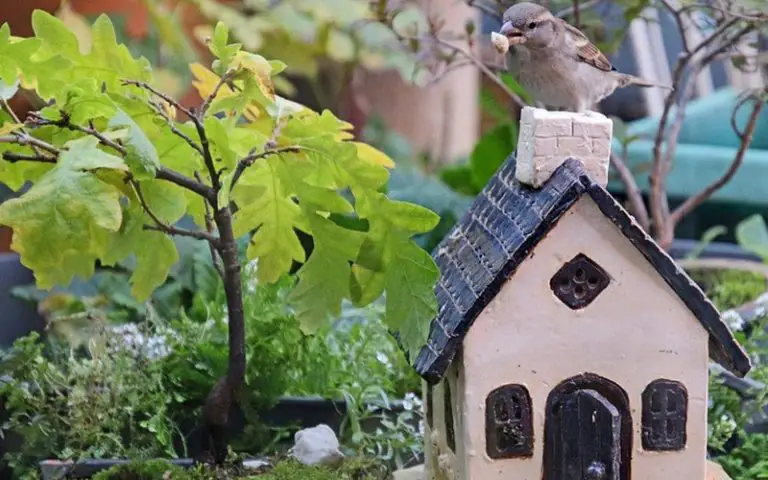 Here are some queries we discovered online that people love to ask about the cost of bonsais. We only included some of the more relevant ones here, but we're more than happy to answer others. You can also shoot us an email if something else is on your mind.