Japanese Maple Watering Guide
Having a Japanese maple in your garden is a great way to add various colors throughout the year. If you're a gardening enthusiast, you must be watering your plants regularly to keep them in a healthy state. But did you know that needless watering can backfire? 
It would help to consider various factors before setting up a watering cycle. Continue reading this article for some dos and don'ts of watering a Japanese maple.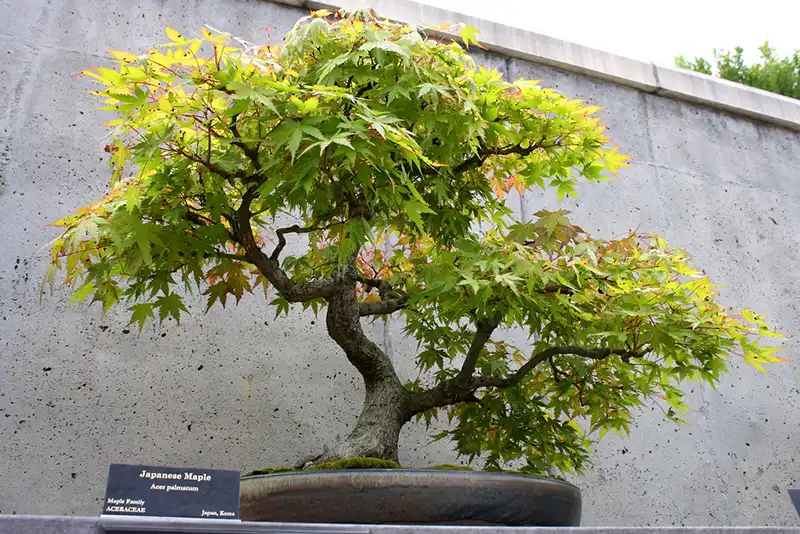 Image courtesy of Derek Bruff / License Details
Some Essential Watering Tips for your Japanese Maple
Adequate moisture is essential for the well-being of your Japanese maple tree. When there's insufficient soil moisture, the leaves can quickly start wilting or burning out. However, overwatering or poor drainage can result in root rot and destroy the entire tree. If the leaves are browning or blackening, it could be a symptom of root rot. Even if your tree is in its growing stage, it's not justified to water it every day during summer. 
That's not true for Japanese maple in normal soil conditions. Watering it every day may cause the soil to get soggy, leading to other problems. Instead of splashing it with water every day, it's better to deep-soak it once every few days. That promotes root growth which helps in retaining more moisture.
You should regularly monitor a newly planted tree to see how it fares at each watering. Water it once every 2-3 days if planted in spring during its first month. At the planting time, water it deeply to soak the root ball and the surrounding soil all the way down. After that, check the moisture level and see if the top 2-3 inches of the soil is dry before watering it again. For a fall-planted tree, water once a week if there's no rain or snow cover. To ensure proper drainage, plant your tree in a raised mound. If you're replanting an established tree, it's better to do so during its dormancy in winter.
It helps to have a layer of mulch on the soil to retain the moisture. The Japanese maple has shallow roots, and an extra layer of protection can ease any damage caused by sun or wind. Mulching also suppresses weed growth. Make sure the mulch is away from the trunk, and it's not more than two inches thick. Avoid piling it up around the tree as it can cause the bark to rot.
If you're watering with an automated system, set the timer for the early morning hours instead of evening or night. If you water it late, there could be a fungal infection or other foliage problems. Adjust your irrigation time according to the soil moisture level. Water it deep enough to soak the root ball and the surrounding soil to a certain depth. You may need to add extra water manually with a hose.
If your tree is suffering from burnt leaves, it could be due to dry soil or over-saturated soil, or super-hot weather. It would help to check the soil moisture using a moisture meter or finger test in such circumstances. If you find the soil moist enough, refrain from watering until its top 2-3 inches are dry.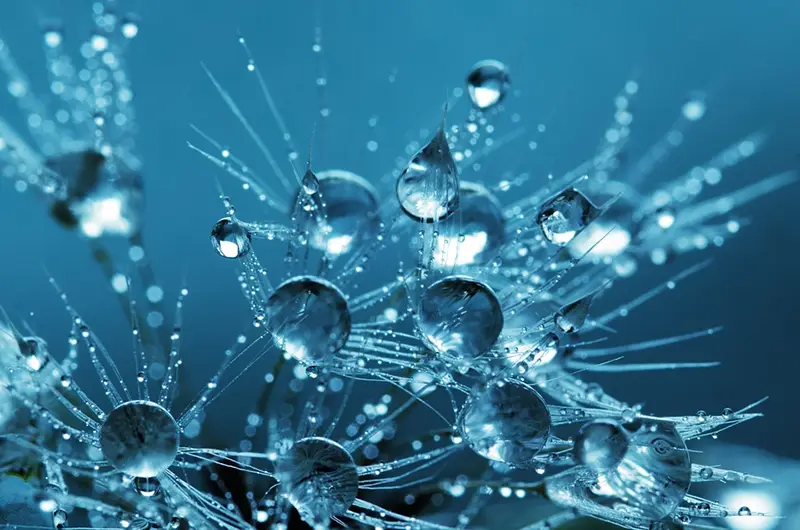 Final Thoughts on Watering your Japanese Maple Bonsai
When your tree is fully established, it won't need as much attention as a growing one. Japanese maples are drought-tolerant, but when exposed to scorching heat or extreme dryness, their leaves can start to wilt, which means they need a deep soak.
If you get sufficient rainfall in the fall or winter, you might not have to water it during that time until after the emergence of new growth in spring. It's best to cut off automated irrigation during winter and water the tree manually as and when needed. If you check the state of your Japanese maple regularly, you can nip these basic problems in the bud and prevent any significant damage.