How to Water a Bougainvillea Bonsai
Bougainvillea is one of the best choices for a bonsai, and it comes in myriad colors, such as purple, lavender, orange, yellow, pink, scarlet, carmine, and white. You can plant in a container, as a tree, vine, hedge, and ground cover, among other things.
They are highly resilient plants and can withstand heat and drought. If you have a bougainvillea bonsai, it will help to know its watering requirements so that you can get a full bloom.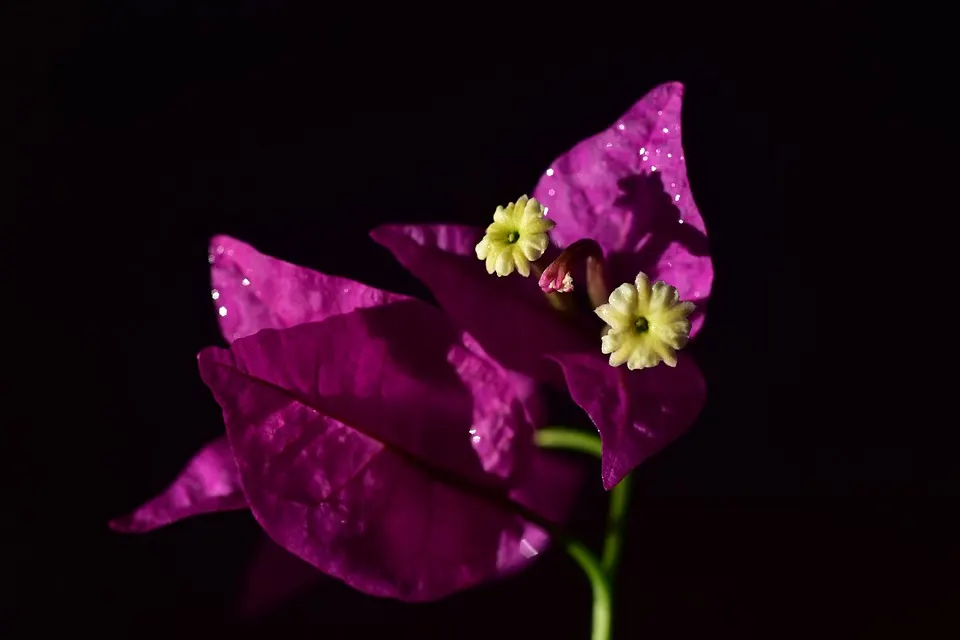 Watering a Bougainvillea Bonsai
Bougainvilleas need sparse to mild watering and soil with good drainage. It's a drought-resistant plant, and hence, overwatering can cause total damage to it. You should also keep it out in the sunlight as much as possible as these plants are sun lovers. If your bonsai is relatively new, it's better that you keep it away from frost. Mature bougainvilleas usually recover from frost damage, but they can withhold their bloom for a while.
Before watering, make sure that the top 50% of the soil is dry. Water deeply once in two or three days, covering the soil's surface. If it's saturated with water all the time, there are chances of root rots, fungal infections, insects, and pests, causing damage to the plant. Frequent light watering can also cause the roots to weaken and halt a colorful bloom. Watering it more often during its initial growth period will help develop its root system.
If the soil is too dry, you'll see signs of wilting on the bonsai and falling bracts and leaves. Keep in mind that these species need a pH value of 6-6.5. During the winter season, you must water it less as compared to the rest of the year. Also, the colorful bracts shouldn't remain wet as they get damaged easily. These are the papery petals, and the actual tiny white flower is inside the colorful bract.
Since bougainvilleas are heat resistant, they thrive in full sunlight and high temperatures for a full bloom. In summer, you can place the bonsai outside, while in autumn or winter, you can bring it inside and place it where it can receive sufficient light. Cold temperatures of below 30-40°F aren't suitable for the plant.
The humidity level should be high during the blooming period. During winter, bougainvilleas need less humidity. When your bonsai is indoor, it's a good idea to use a humidity tray.
The ideal soil for this type of plant is loamy soil mixed with organic materials. It should also have good drainage to prevent root rot. If you're making your potting mix, you should mix soil, river sand or perlite, fresh peat moss, pine bark, and small lava rock in equal quantities. Make sure not to amend the soil with a lot of water-retaining materials but to use them in limited quantities. Bougainvilleas have a fine root system, so this kind of soil mix will allow the nutrients and oxygen to reach the roots easily.
 During the growing season, you can use a solid 12-10-10 NPK fertilizer once a month or a liquid one every two weeks. In winters, fertilize the bonsai every two months. A low nitrogen, high phosphorus, and iron fertilizer mix, or hibiscus plant food high in iron and micronutrients work well for the plant. Make sure that the soil isn't very dry while fertilizing; otherwise, it'll burn the roots. Also, it would help if you use it at one-fourth of its normal strength. In a potted container, slow-release fertilizer is a great choice. 


Although bougainvilleas are resistant to heat and drought, they do need water to survive. You can get a vibrant bloom without damaging your plant once you know the amount of water it needs according to your climate and season.