How Do You Take Care Of An Azalea Flower?
Azaleas are a beautiful addition to your space, and they come in a variety of shapes and colors. Nothing welcomes spring as cheerfully as a blooming azalea shrub. But like any other plant, they need your TLC to keep the flowers beautiful.
Here are some tips you may find handy to keep your azaleas thriving.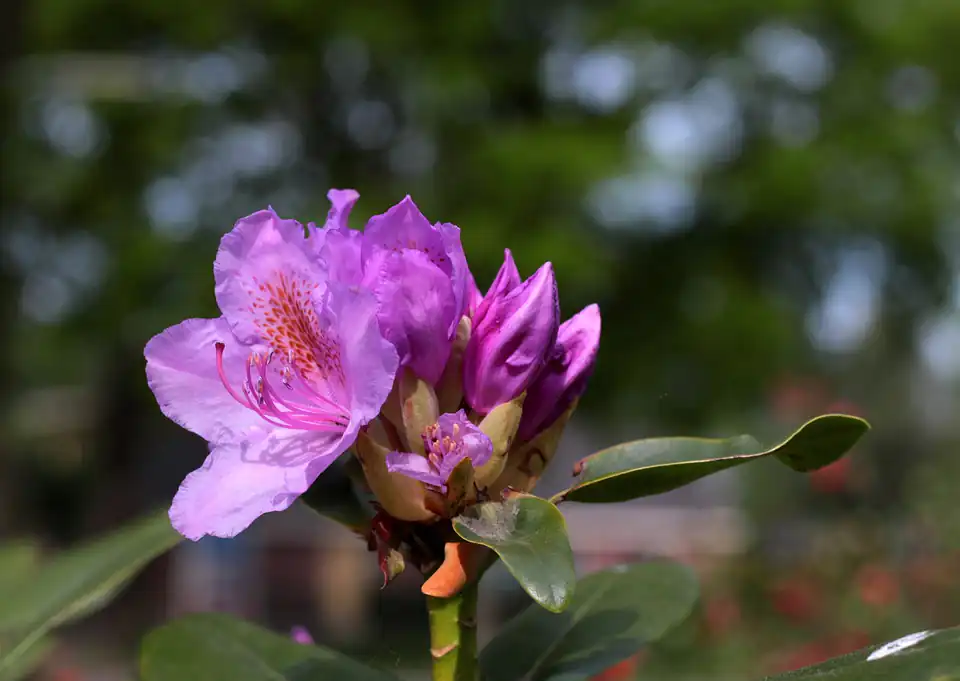 Don't expose your azalea to too much sun. A blazing hot sun can scorch the leaves and also invite pests like spider mites and lace bugs. Direct morning sunlight and an afternoon shade work wonders. For this reason, north of your house is an ideal direction for its growth. Also, place them in a secure spot away from the effects of wind or driveways. The amount of direct sunlight also depends on the geographic location.
Make sure the pot has drainage holes. Too much wetness or clay-laden soil will likely cause root rots in the shrub. While planting, the hole in the soil should be twice the size of its root ball so that there's room for the roots to grow. The hole should be an inch higher than the ground level. Repot them only when it's necessary, and never do so when the flowers are in bloom.
Always water at the base of the plant. It's also a good idea to add mulch to the soil, away from the trunk, to retain moisture. It also adds nutrients to the soil by breaking itself down. The planter should have drainage, and you must empty the excess water in the tray. Don't use hard water but instead, use rain or distilled water. Azaleas survive in moderate humidity. Also, misting them isn't a good idea as it can cause fungus to develop.
These shrubs have a shallow root system, so you should avoid giving them any water stress by over-watering. The top layer of the soil should be moist but not soggy. It's best to water early in the day so that the leaves can dry in the sunlight.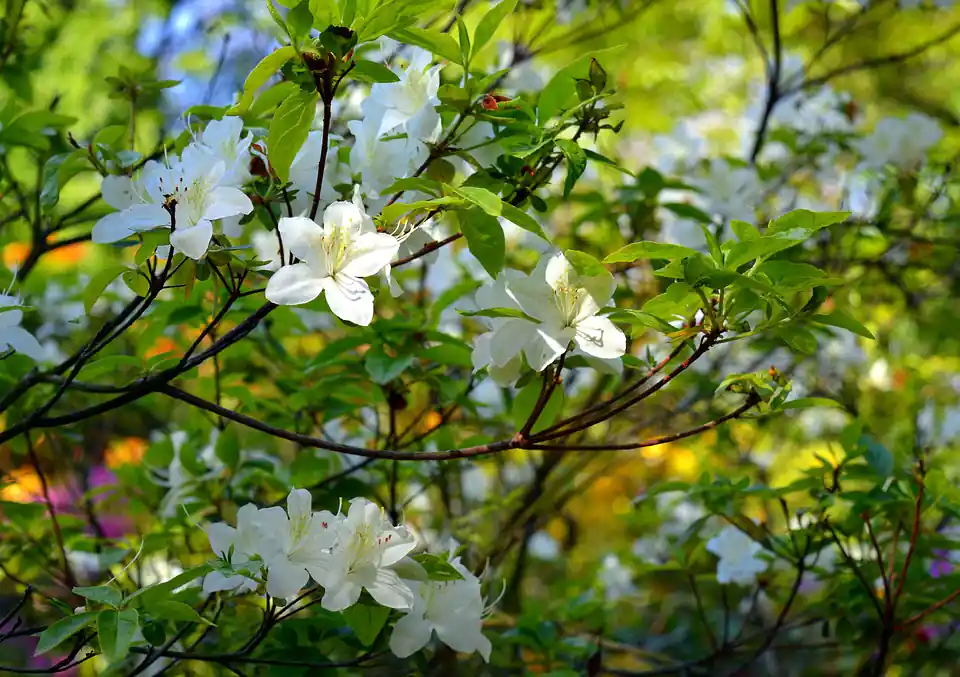 Regular all-purpose fertilizer isn't a very suitable choice for azaleas, as it can't meet the nutritional requirements. There are some premium fertilizers available in stores explicitly designed for azaleas. You can use fertilizers made for acid-loving plants that are rich in phosphorus and contain iron.
If your azalea has yellow leaves with green veins, you should start looking after it as it's a sign of nutrient deficiency. If your azalea is healthy, you should fertilize it once or twice during spring. The soil potting mix should be peat-based and lime-free.
Azaleas are susceptible to insects and pests such as scale, mites, mildew, and lace bugs. If you see any signs, such as white spots on leaves or thinning branches, you should watch out for insects or bugs and use sulfur dust to kill them. Diseases are also common in this shrub. You should take care and not over-water the plant or spray on the leaves, or even give it too much sun exposure.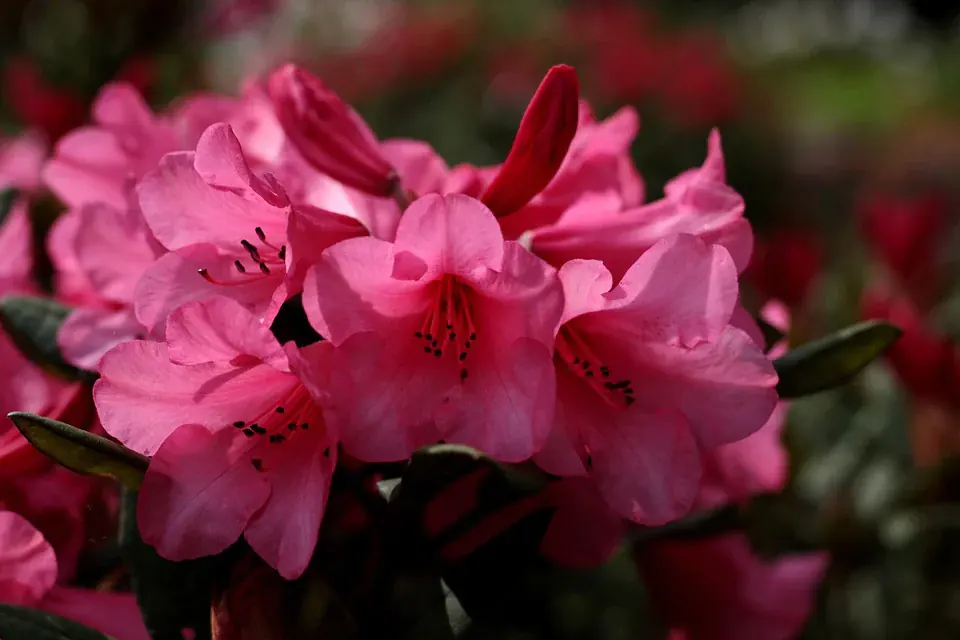 You can prune the azalea but don't do it excessively, as they usually have slow growth. You can prune using a pair of pruners. Timing is critical, and you should only prune it during certain times of the year. If you prune them during the fall or winter, you'll end up losing the buds on the trees that grow during the summer season for next spring. Always prune just after they've finished blooming. You can prune the damaged woods any time, though.
Once you give your azalea adequate care, you'll see it blooming beautifully every year.