Feng Shui and Money Tree Bonsais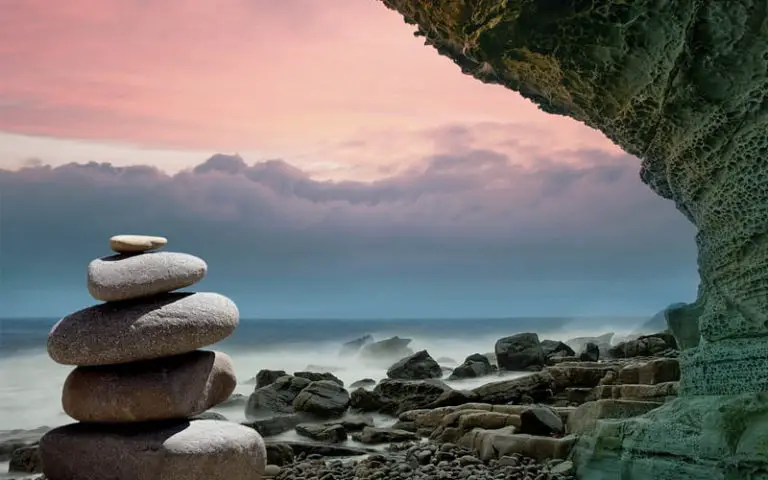 When it comes to the Money Tree bonsai, some people use Feng Shui to determine the optimal position in the house. They also add small decorations to increase their benefits, hoping to obtain wealth and luck.
In this article, we'll take a quick look at the supernatural relationship between Feng Shui and Money Tree bonsais.
Feng Shui is a Chinese Tao philosophical concept, and the words "Feng" and "Shui" literally translate into "wind" and "water" respectively. Its goal is to create harmony among the individuals and their surrounding environment, by harnessing resources from the natural elements. Wind and water are considered to be among the most powerful of them.
Plants have healing powers as they are a source of oxygen and relieve stress. In Feng Shui, some plants are better at this and also bring luck and abundance to the household. Some of the famous Feng Shui plants are the money plant, snake plants, aloe vera, philodendron, rubber plant, Pothos, ficus, and calathea. In this article, we'll learn about the money plant and its feng shui use.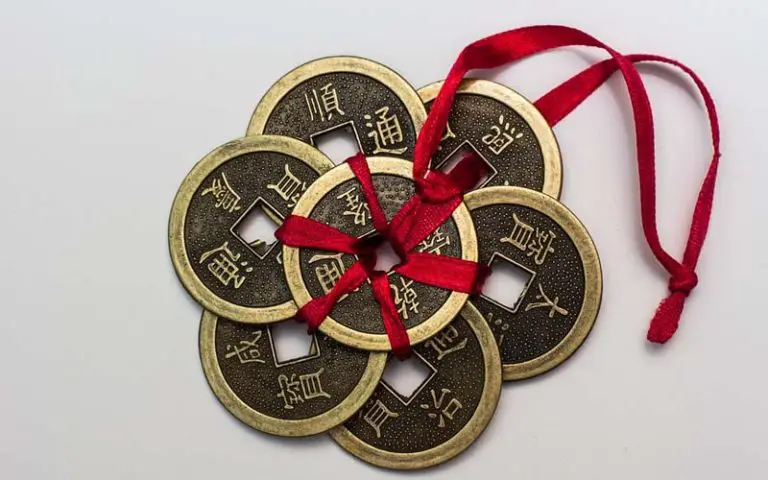 Feng Shui and Money Tree Bonsais
Natural elements of the earth are essential components of Fen Shui. The money tree represents all the five, namely, wood, fire, water, earth, and metal. Hence, its bonsai is one of the most ideal plants for creating a harmonized environment and attracting good fortune.
The Pachira plant is what's known as the money tree. If left outdoors in sunlight, it can grow very tall. Good thing is, it's a very suitable indoor plant as it doesn't grow fast.
A popular way to grow the indoor bonsai is to braid several plants into one. The stems of plants are braided together to resonate with the look of a lucky bamboo plant.
A golden cage pachira bonsai braid design is made with eight twisted trunks. Eight is a lucky number in Feng Shui. Braids can also be made from three or five stems. The number five represents all the five elements and such a bonsai is called pachira.
You can also have a single-stem unbraided pachira plant bonsai. However, many people prefer the braided ones over this as they're more attractive.
The Legend
According to an ancient Chinese legend, the money tree helped a farmer prosper and hence, it's named as such. He was very poor and prayed for wealth. The next day, he found a pachira growing in his field. He took it as God's gift and harvested its seeds in his field. He sold many plants from his field and became wealthy. 
For Businesses
The symbolic meaning of this plant makes it a popular gift in business meetings. It's considered lucky to gift this plant when a new business opens, business expansions, and employee promotions. Gifting could be a nice way to express well wishes and prosperity. 
The placement of the money tree bonsai depends on the type of establishment. If it's a retail store or a restaurant, or any place regularly visited by the customer, you should place your bonsai at the entrance. Some people also place it near the cash register. For other businesses, the bonsai can be placed in the lobby or the reception desk. Executives may also choose to keep the plant at the southeast corner.
For Households
You can also gift this plant to friends or homeowners at their housewarming parties, weddings, or anniversaries or any other celebration. Placing this tree is said to balance the chi energy, and bring abundance to the house.
The best spot for this plant is the southeast corner for attracting luck and wealth. If you have a home office, you can place the money tree in the southeast corner of your office or your desk.
Other Locations for the Money Tree
In traditional Feng Shui, the southeast is considered to be a wealthy area. Similarly, the East area is said to be lucky in terms of "family and Bagua". You should also choose a spot with plenty of indirect sunlight for your plant. It should also receive consistent temperatures and no drafts.
Finally, some places where it's not a good idea to keep your money tree are the bathroom and the southwest.  
Good luck and good vibes.