Will the bonsai market grow in the coming years?
A few years ago, a bonsai tree was a commodity few people know about, or it was an exotic term. When the pandemic came around with so many people being housebound due to lockdown protocols, everyone needed something to do to keep their sanity. Enter the bonsai tree.
We've seen many reports on how a passion for growing bonsai at home has risen since 2020. Many online eCommerce stores started listing bonsais as part of their catalogs, finding new ways to package and deliver them. With lockdowns slowly vanishing, will the bonsai market continue to grow, or will we see it also dwindle?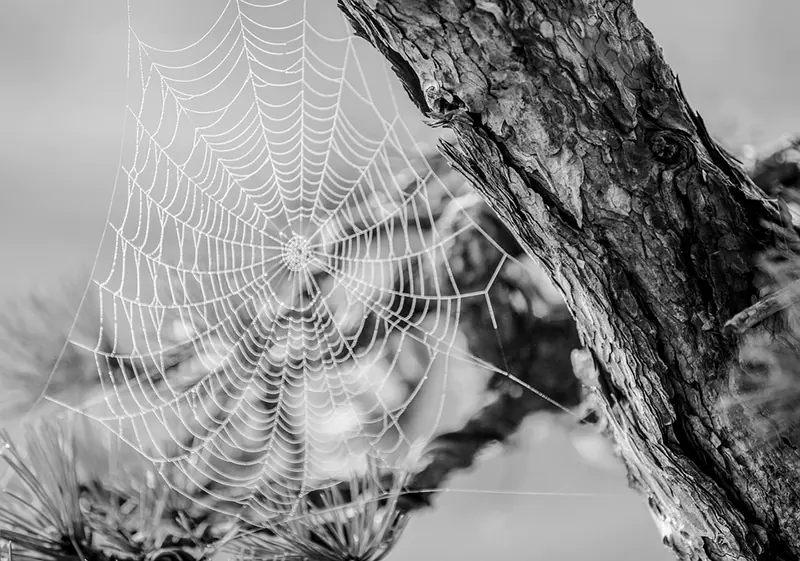 Is there a demand for bonsai trees?
These past few years have taught people worldwide the value of bonsai trees. With spaces becoming smaller and more apartments appearing, people are looking for ways to bring nature to them. That's why we're seeing such an increase in searches for indoor bonsais and bonsai trees for beginners.
By far, one of the most popular topics on our site is how to revive a dying bonsai tree. As beginners learn how to care for them, there's a steep learning curve once they see the small tree isn't doing so well. We're also bound to see more styles appear over the next few years.
The demand for bonsai trees will only increase from here. Bonsai websites that use to simply list information also have online stores now, showcasing trees that they're selling. Since the supply is getting larger, it logically dictates that the demand is certainly rising. And as you'll see further in this news article, it looks like it will only continue to grow.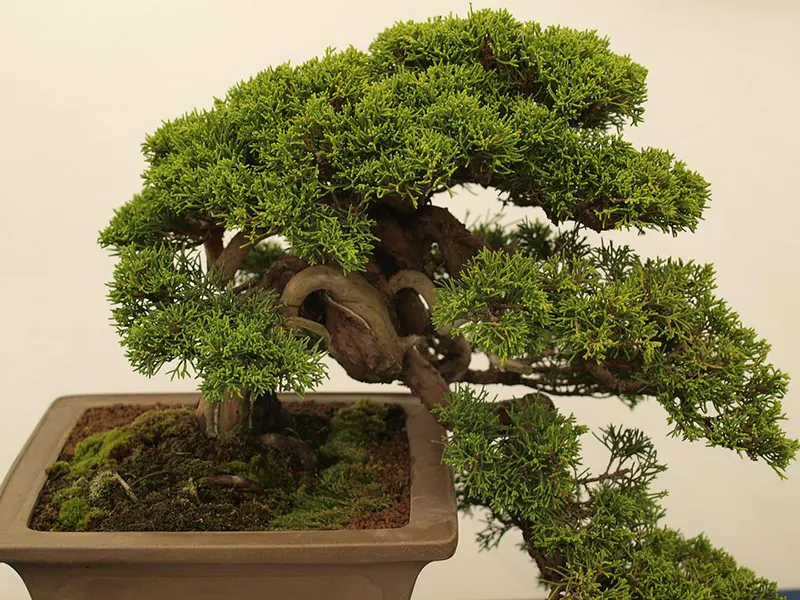 The growing market for bonsai trees
According to several statistical data, the value of the bonsai market was $6,150 in 2021, which wasn't so long ago. It's envisioned that it will rise to $10,102.02 million by the time we reach 2029. That's a massive leap in only eight years, but it's by no way an exaggeration. 
The numbers are based on how much the industry has risen over the past few years, with an annual growth rate of about 6.4%. If anything, we suspect it may grow faster than this, and we can expect to see more bonsai nurseries grow in the western world.
Why do we so say? Many Japanese bonsai growers have been complaining that local purchases are dropping as the interest wanes in the bonsai country. One bonsai business owner said they're looking to European countries to ship and sell their small trees to now, as that seems to be where the greatest demand is.
So, if Japan, home of bonsais, is looking to the west to meet growing demands, it's clear that the bonsai market is set to grow even further in the coming years. That's a great investment for our planet, as it means more oxygen and less carbon dioxide in the air, and it makes more people feel less stressed.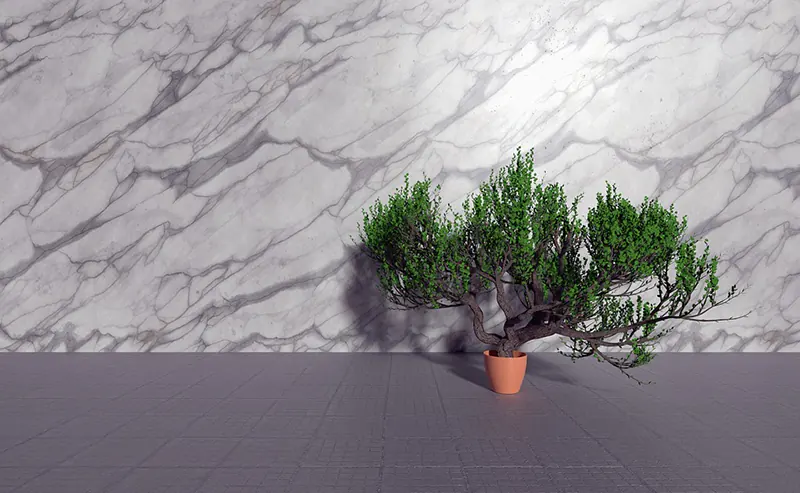 The leading market players for bonsais
There have been specific key influencers in helping the bonsai market to rise. Many of them sell their bonsai trees in online marketplaces like Amazon, or they have an online store where they sell directly to consumers. Either way, they've helped the market grow thanks to being leaders in selling and marketing top-quality bonsais worldwide:
The Greenhouse

Loder Bonsai BV

Ganga Nursery

Agri Care Consultuncy Farm And Nursery

Kaizen Bonsai Ltd.

Nazmin Nursery

Shri Hare Krishna Nursery Farm

Bonsaischule Wenddorf

Bonsai Design, Inc.

Bonsai New Zealand

The Bonsai Company Ltd

Bonsai outlet

Bonsai Network Japan

GardenShop

Jack Rost

Fern Valley Bonsai

HIMALAYA AGRO FARMS

Grow Green Bonsai
If anything, the forecasted numbers should be an encouragement for many to start a bonsai business from home. You don't need massive capital, and you can use your backyard as a space to nurture them. Propagating is easy with cuttings and seeds, but you'll need to wait a year or more before they're viable for selling.
You can expect us to create a guide for how to start a bonsai business soon, as we believe that will be the next question in demand.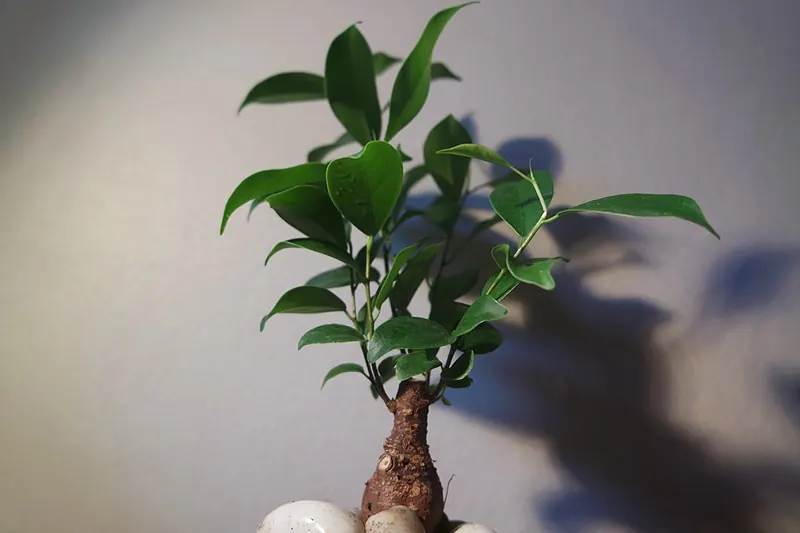 Top regions affected by rising market
There are four primary regions that have seen a rise in the bonsai market, namely, Japan, China, Europe, and the United States. However, we anticipate that it will spread to other countries that love this fine art too, such as South Africa, Ireland, and Australia. 
Each country also seems to be turning either to local trees that are easy to find or exotic international species that are rare and expensive. The statistics show that the demand is mostly for wholesale and custom bonsai trees, while the focus is on stumps or landscape bonsais.
Other industries that profit from rising interest in bonsais
As the bonsai market rises, so do other related industries. For example, shipping from online stores and overseas may see companies like DHL make more profits from bonsai tree sales when they look for new ways to package and safely deliver the delicate products. 
Also, all the related tools will rise in demand and price, such as pruners, trimmers, wire, pots, soil, fertilizer, and so on. It's incredible to see how such an ancient art can affect so many markets as soon as the demand for it rises. Even websites devoted to bonsai trees will profit from the rise of visitors who have questions.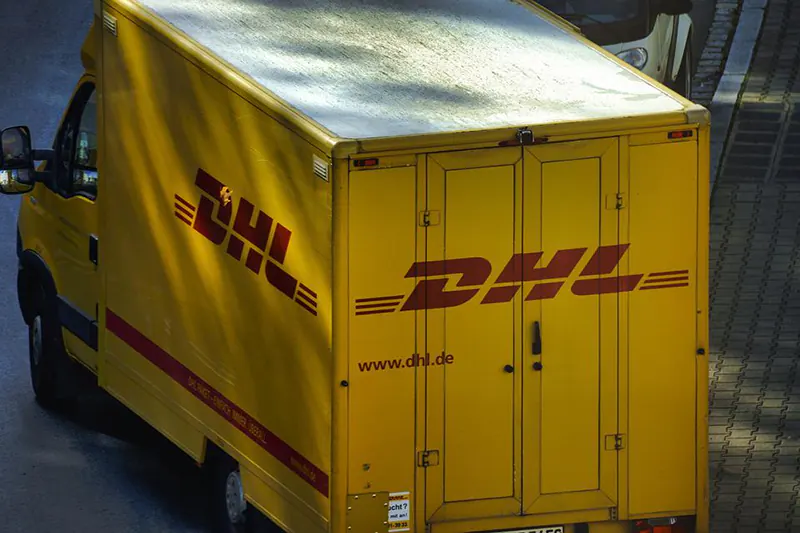 Final thoughts
It's fantastic to see bonsai trees finally get the attention they deserve. Also, it's a healthy hobby that doesn't need to cost you an arm and a leg. The only issue is when the market becomes saturated with bonsai trees, you'll start seeing them everywhere, and they won't be as rare and unique as before.
Personally, I don't mind if the bonsai market rises, as I'd love to see them in every home around the world. It's our way of giving back to mother nature after taking away so much land.
Newsletter
Subscribe to our newsletter and get the latest news and promotions. Be the first to learn about what's new in Bonsai Alchemist and get 0 spam emails from us.