The Top 5 Juniper Bonsai Videos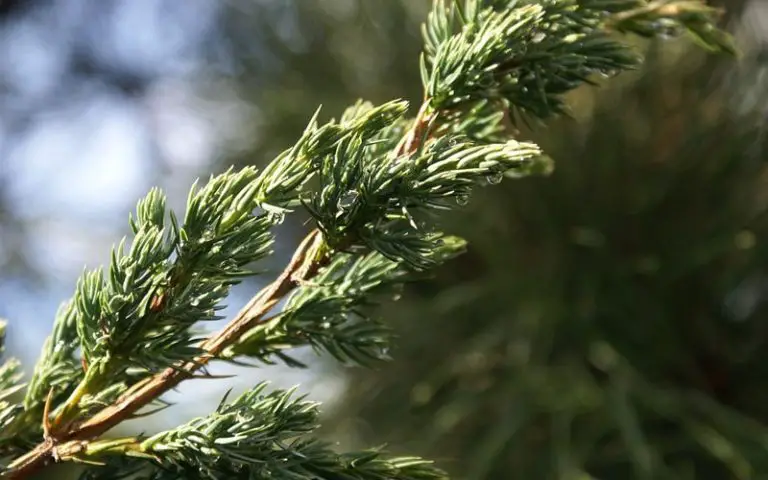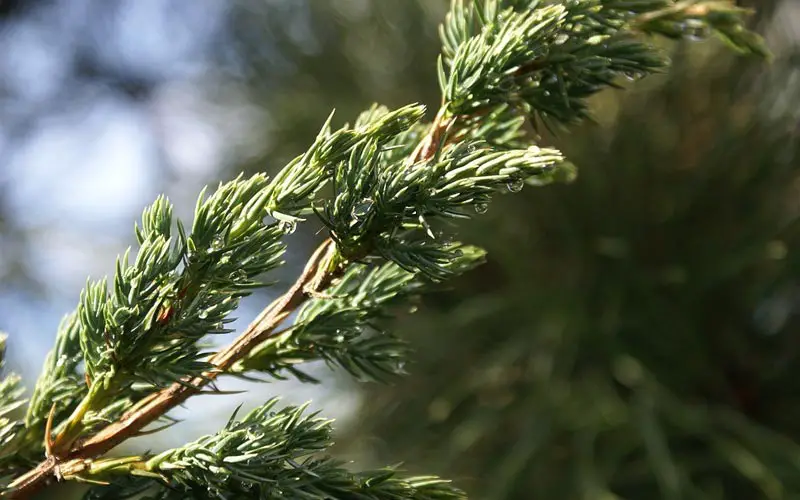 When it comes to Juniper bonsai videos, you are spoiled for choice. As Juniper bonsais are one of the more popular bonsai species, both in traditional and modern miniature trees, there's a lot of good content available. Even a quick search on Youtube would show a lot of results.
However, it's important to know that not all information is good information. Anyone can open a YouTube channel and upload videos, that does not make them an expert on their topic. This can, unfortunately, lead many people astray, especially if you are only starting in this hobby.
As such, we have curated a list of good videos that will provide you with valuable and accurate information regarding your Juniper bonsai.
Why Should You Watch a Video on Juniper Bonsai?
Videos are great learning tools. You can get a lot of information on how to care for your Juniper, how to style your Juniper, and much more from watching the right videos. There are so many knowledgeable bonsai artists out there willing to share their experiences.
You may think that you can read a book, which will teach you all you need to know. While you can get a lot of valuable information from a book, some things are easier understood if you see them visually. For example, reading about how to train your miniature tree can be very intimidating, whereas watching it can help you get a clearer idea of how to do it yourself.
5 Recommended Juniper Bonsai Videos
Let's take a look at our list of the top 5 Juniper bonsai videos.
Herons Bonsai 
Peter Chan from Herons Bonsai in the UK shares his amazing knowledge of miniature trees on this channel. There are very few YouTubers with the same amount of knowledge and experience as Mr. Chan. In his videos, he covers the different bonsai species available, how to train bonsai, wiring, rescuing dying trees, repotting, propagating trees, and even choosing the right pot for your miniature tree. If you are a bonsai enthusiast, you will find the answer to any of your questions at Herons Bonsai.
In the video 'Improving Commercial – Part 1 Junipers', he shares the possibilities of what you can create from basic nursery stock. He shows you examples and takes you through the entire process to get you started styling your first Juniper.
Herons Bonsai is so good that there are two videos in our list from them. In the video 'Re-shaping a Juniper Bonsai,' Mr. Chan shares some techniques for re-shaping a Juniper bonsai. He walks you through the entire process so that you know precisely how a re-styling works.
Bonsai Empire
Bonsai Empire is known for sharing a lot of valuable miniature tree content, and they have quite a few videos available for you to watch. Their videos are well structured and informative, with a focus on teaching the basic principles of bonsai.
In the video 'Styling a Juniper bonsai tree,' the presenter, Morten Albek, shares some of the history and background of the tree and then starts to demonstrate how to style the miniature Juniper.
Eastern Leaf
This is another good channel that shares a lot of valuable content relating to miniature trees and bonsai care. Their videos are straightforward and easy to follow, which makes them great for beginners.
In the video 'Juniper Bonsai Styling – Working with Average Material,' you can see how easy it can be to take any Juniper tree, even from a regular garden center or nursery, and start turning it into a beautiful miniature tree.
Bonsai Releaf
Although there are not many videos on this channel as they take a while to produce, the particular one we share is amazing to watch. This video takes the art of miniature trees to a whole new level and shows what can be done within this hobby with some vision, design, and passion. Watching him work is both relaxing and inspiring.
In the video 'Restoring a Neglected Chinese Juniper Bonsai,' the artist shares his entire process. This includes sketching the design changes, cleaning up the tree, re-styling, and intricate jinning and carving work. This might not be something that all beginners will attempt immediately, but you can appreciate the detail and passion in this video.
As you can see, there is a wide variety of Juniper bonsai videos available. This valuable resource makes it easier to understand the Juniper tree as a bonsai and how to start training and styling your own.