Bonsai is an art of cultivation, and this is where Bonsai apps come in. Choosing the best one has always been a challenging task for bonsai enthusiasts. Today, things are becoming more complex because many applications on the market claim to be the best bonsai apps. Choosing a Bonsai app is essential for any beginner or advanced bonsai enthusiast. Luckily, some great applications out there help make taking care of your bonsai tree even easier!
What Are Bonsai Tree Apps?
Bonsai tree apps help you manage your Bonsai and make it easier to take care of. The best apps will help you track what you're doing, how you're doing it, and what your Bonsai needs at all times. They'll also let you know when the tree needs to be watered or repotted so you can do it without missing a beat.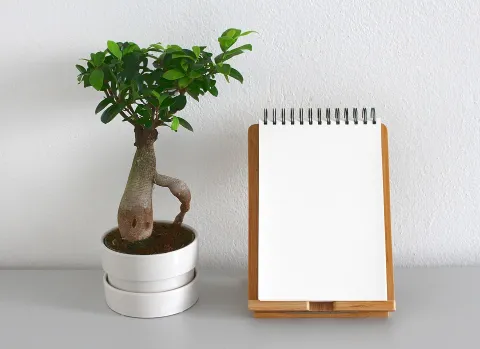 How Do Bonsai Tree Apps Work?
Bonsai tree apps help you care for your bonsai trees. They are a great way to ensure your trees are healthy, beautiful, and thriving. These apps can be used in several different ways. For example, some allow you to monitor the health of your trees by sending them an alert if they're not getting enough water or nutrients. Others can show you how much light is hitting each tree branch and what kind of light it needs for particular stages of its growth cycle.
Some bonsai app developers provide additional features that allow you to set up automated watering schedules for your trees or even automate feeding, so you don't have to go out into the yard daily and feed your plants manually!
Best Bonsai Apps
Bonsai apps have become a necessity in the world of Bonsai. With so many different types of trees and plants, it can be hard to choose which app is right for your needs. Many bonsai apps are available on the market, but not all of them are worth your time. Some of these apps may not even be free! Here are some factors that should be considered when choosing the best bonsai app for your needs:
1) Price – Bonsai apps can range from free to hundreds of dollars. You want to ensure that whatever you pay will be worth it in the long run. If you are going to invest a lot of money into an app, then you should make sure it's worth it!
2) Support – This is one area where most people get lost because they don't know how important support is when purchasing something like this. When looking at bonsai apps, make sure there is someone who can answer questions or help if needed!
Bonsai Tree Alarm is one of the most helpful bonsai apps. It's a free app that allows you to monitor your bonsai trees from your phone or tablet. The app helps you keep track of your bonsai trees by alerting you when they need water, fertilizer, or repotting. With this app, you can also set up alerts for when the temperature gets too high or too low, when there is a change in light levels, and more!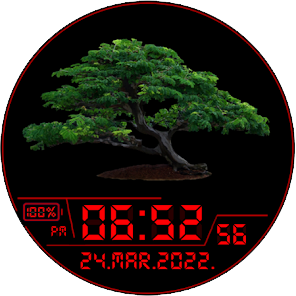 Bonsai Book gives you a chance to get familiar with the world of Bonsai, and it also allows you to learn from experts in the field. The app has been designed in such a way that it can be used by both beginners and experts alike.
Experts have created the app in the field who have combined their knowledge and experience to develop this fantastic tool that can help you quickly grow your collection of bonsai trees at home. The app includes different types of trees and plants, which means that there is something for everyone out there who wants to start growing their trees at home.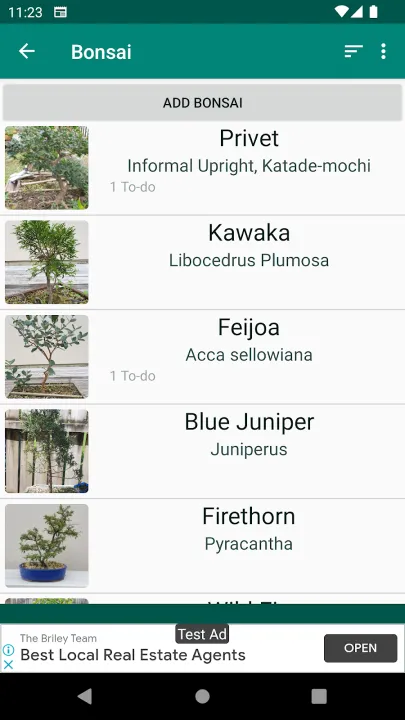 Prune is one of the most helpful bonsai apps, as it makes it easier to keep track of your pruned trees. You can also use it to identify trees that need more pruning and quickly determine when it's time to do so. The app looks at the shape of tree branches and whether they are getting thicker or thinner. You can also use Prune to help select the right tree for your needs.
The app includes videos showing how each step should be done, so there's no guesswork involved. It also has a library of different types of bonsai trees, so you can choose which kind of tree best suits your needs (and budget).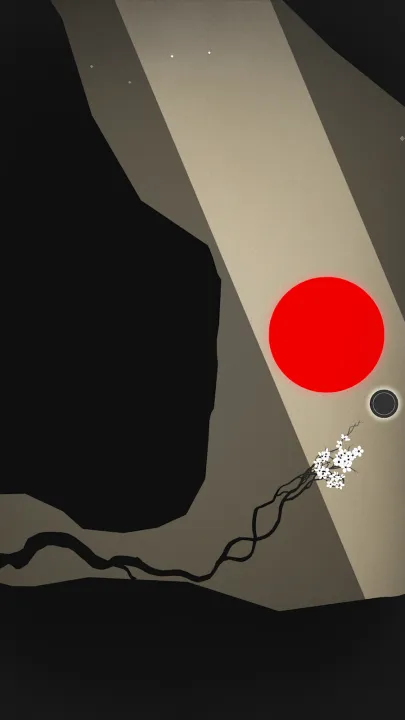 Gardenia allows you to keep track of your plants, monitor their growth, and even transplant them. The app will also allow you to share pictures of your plantings with others so that they can see how well you're doing and get inspired by your success!
Gardenia also allows you to cultivate and care for your Bonsai in an easy and fun way. The app's primary focus is on growing beautiful and healthy plants, but it also provides users with plenty of other features and options.
It features a variety of plant options, including dwarf pines, albino junipers, maple trees, and more. Each option comes with care instructions and tips for growing it successfully indoors or out. The app also offers information about how to care for the particular type of plant you're interested in growing, along with suggestions on how best to use them in your home or office space.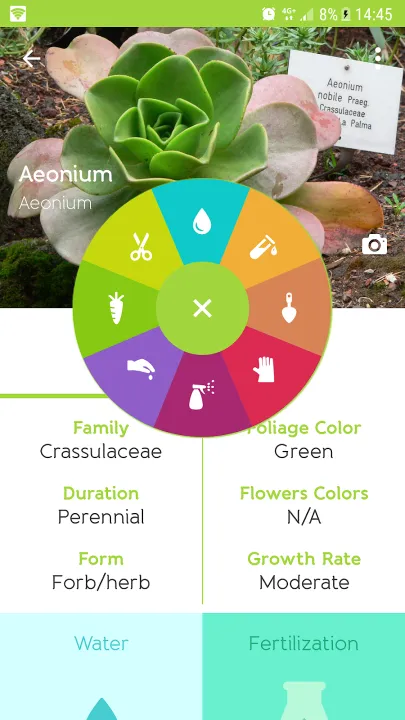 PlantSnap is a digital bonsai tree identification app allowing you to take a photo of a plant and instantly identify it. With PlantSnap, you can get the most accurate results in less than two seconds. No more hours spent trying to identify plants by sight alone. With PlantSnap, all you need is your phone or tablet!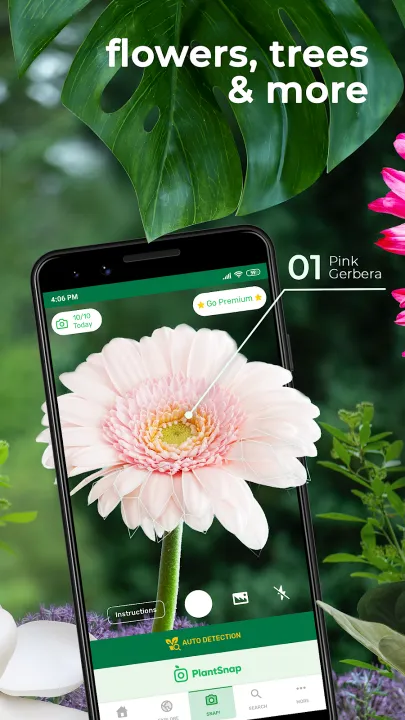 BonsaiDo includes everything you need to know about growing your plants, from choosing the right tree and where to find it to care for it and what kind of soil it needs. It also includes guides on how to grow specific types of plants so you can get started with your favorite plant immediately.
The app was designed with beginners and experts in mind. It's easy to use and will help you learn as you go. You can also download other users' trees, so they're available offline when you don't have access to an internet connection.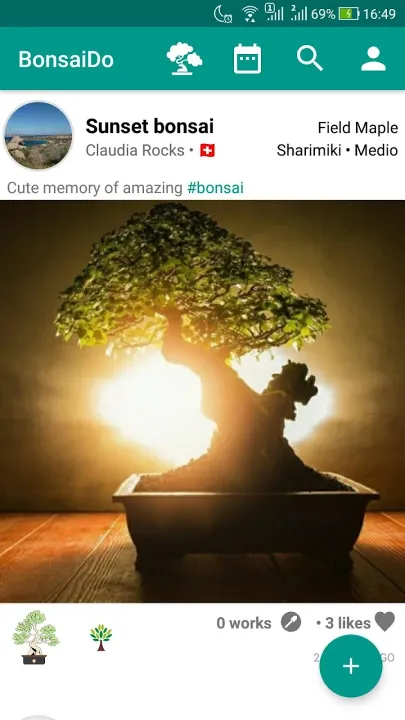 My Bonsai is an excellent app for bonsai lovers! It allows you to take photos of your Bonsai and then save them to your phone. You can also add text to your Bonsai so that it's easier to read the tree details when you're looking at it online. It's really easy to use, and you'll love how much time you save by using this app! You can use the app to monitor your plant's health and see what it needs to grow.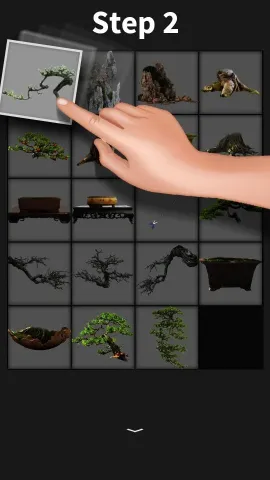 Bonsai Album will help you keep track of your trees, watering schedules, and more! It is one of the most helpful bonsai apps. The app allows you to take pictures of your trees and add them to a database. You can also share with other users and even get recommendations from other users. It also has an encyclopedia section with information about different species of trees and their care requirements.
The app is designed to help you keep track of your bonsai trees, whether they're indoors or out. It includes a simple interface that allows you to monitor their health and growth, as well as photos and videos. If you have a regular watering schedule, this app will help you track when to water them, helping you save on water usage while ensuring they're getting enough moisture. It also allows users to share photos and videos with other users via social media platforms. This is a great way to share your bonsai hobby with friends.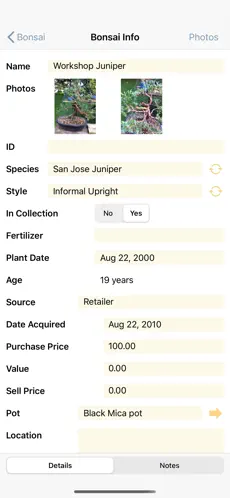 Make a Bonsai allows you to take photos, create your bonsai trees, and share them with others. The app also includes a built-in tree calculator that lets you know how many hours it will take to grow your tree at each stage and a list of best practices for growing your particular kind of bonsai tree.
The interface is simple and easy to use. You can choose from several different kinds of trees and then customize them by adding leaves, branches, or flowers. Once you've created the perfect little tree, you can save it and share it with friends!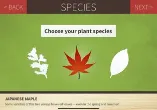 Are There Separate Bonsai Tree Apps for Indoor and Outdoor Plants?
Yes, there are separate bonsai tree apps for indoor and outdoor plants. The programs are designed to help you keep track of your plants without needing to go into your garden daily. They will help you identify problems and ensure your plants are healthy so they can grow well in their environment.
Do Bonsai Tree Apps Help With Weather Prediction?
The short answer is: yes, they do help with weather prediction. In fact, the apps and tools you use to manage your Bonsai trees can also be used to predict weather patterns and other natural phenomena. The apps available today are designed to help you track your trees' progress through their lifecycle and keep them healthy. These apps allow you to monitor your tree's health, growth rate, and even its environment – all in one place.
The best part about these apps is that they're not just for beginners! You'll find professional-level programs that will help you track your tree's progress from seedling all the way through to full maturity and beyond.
Is It Better To Use Bonsai Tree Apps or Read Books on Bonsai?
The question of whether it's better to use Bonsai Tree Apps or read books on Bonsai is a tricky one and depends on your goals. Reading books is probably the best option if you're looking for a more hands-on approach to growing trees and learning about Bonsai. This is because it allows you to learn more about different species, their needs, and how to care for them. You can also find out more about their cultural significance and their history.
If you're looking for an introduction that provides a general overview of how to grow your Bonsai tree, then using apps might be better for you. This is because they allow you to access information about different species and their characteristics in an easy-to-follow format with pictures and videos so you can get started immediately!
Conclusion
When all is said and done, there's no one perfect bonsai app for everyone. Instead, there are different apps for different people with additional needs. Whether you're a connoisseur looking to learn more about your hobby, an amateur who wants to get some professional tips, or just someone who wants to know if low-maintenance plants are right for you – there's an app out there for you. All it takes is a bit of research to find the one that's just right for you!