Floating Bonsais: A Meditative Experience
I've been focusing a lot on bonsai therapy this week. It's been a trending topic that I want to continue for a couple of days. Today, I'd like to focus on floating bonsais, a rather interesting item that will have you staring at your tree for longer than intended.
It's not a new concept. Floating bonsais have been around for a few years now. There's a base that the tree levitates on top of thanks to the powers of magnetism. Let's take a closer look at how they work and help with therapy.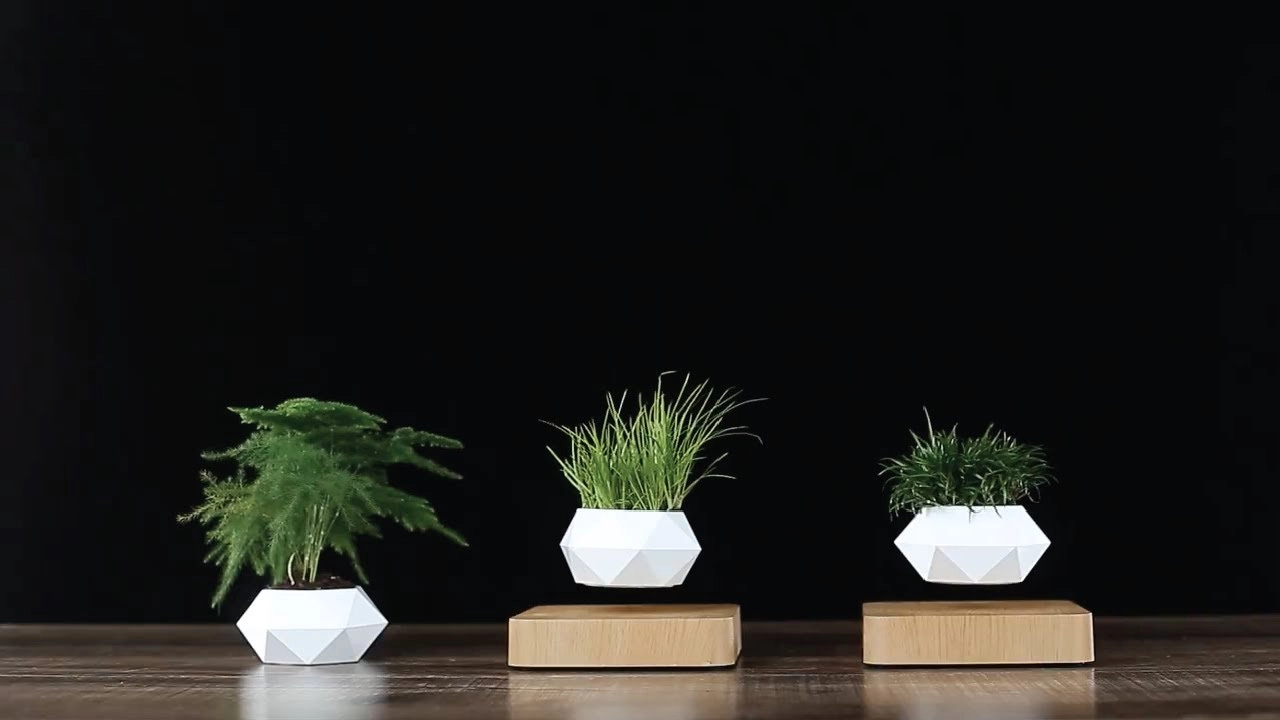 The Wonder of Floating Bonsais
There's a certain beauty with floating bonsais. With these small trees already holding some form of mysticism and deeper meaning, seeing them flying off the table gives it a more magical presentation. It's not often you see these on display in homes or museums, which is what makes them so exceptional.
Can bonsai trees float?
On its own, a bonsai tree won't be able to float, no matter how you try and stare at it. It will require someone really powerful in telepathic abilities to make that possible. Unless you're planning on becoming an Avenger, the other alternative is using science or other mechanical means.
Since there has been some demand for floating bonsais in the past, technological geniuses set about to make it happen. Today, you can find these beauties online in most stores by simply searching for the term. The downside is that you can't choose which species you get with it unless you replace it with a new tree.
What makes floating bonsais levitate in the air?
The easiest answer to how the bonsais float is magnetism. I saw the same action with a Harry Potter chess set I owned a few years ago. The wand had a magnet at the tip with an opposing pole in the chess piece. When you moved the wand closer to the piece, it magically moved forward without you touching it.
This scientific phenomenon is called magnetic repulsion. The bonsai product works the same way. The base has a magnet with one pole facing up, and there's another magnet at the bottom of the bonsai root ball facing down. With these polar ends facing each other, it automatically forces the tree to "float" in the air.
Can you buy floating bonsai trees online?
There are plenty of floating bonsais available online. You won't really find them in local stores, as there isn't a high enough demand for them from the community. Your best bet is to search for the term on sites like Amazon, finding someone that specializes in them.
Here are three examples of floating bonsais:
Enjoy the meditative experience
You now have a better idea of bonsais that float in the air as if they're magical. You'll be mesmerized while staring at them, taking in their beauty in the air above the base. When you're not meditating with them, you can switch off the magnetism while pruning the leaves.
The best part of these floating bonsais is that you don't really have to worry about crawling pests. Ants won't be able to get to the tree, and the magnetism acts as a form of repellant. You also won't need to worry about any harmful effects of the magnets on the roots or branches.
Newsletter
Subscribe to our newsletter and get the latest news and promotions. Be the first to learn about what's new in Bonsai Alchemist and get 0 spam emails from us.