Instagram Spotlight: Bonsai Girls Project
There are many Instagram accounts that feature this stunning art of growing small trees in containers. In today's news, we'll be covering a group that follows us, sharing their latest posts and how they're propagating the culture. Meet Bonsai Girls Project, or bonsai.girls.project as it's written on the social platform.
In this Instagram spotlight, we'll cover details on who the Bonsai Girls Project is, where they're from, and what they do. We'll also showcase some of our top IG posts from them.

Who is Bonsai Girls Project?
If you look at the Bonsai Girls Project Instagram page, the roughly-translated bio is as follows:
松盆栽の生産地として知られる香川県高松市。この高松の盆栽をPRするためにBonsai☆Girlsを結成しました。 香川大学の女子大生ユニットです。
#盆栽 #bonsai #高松盆栽 #TakamatsuBonsai
"Takamatsu City, Kagawa Prefecture, known as a production center for pine bonsai. Bonsai ☆ Girls was formed to promote this Takamatsu bonsai. It is a female college student unit of Kagawa University."
As you can see, the group hails from the home of bonsai, Japan. These female students spend time studying and propagating various bonsai trees, and we've been following them for a few months now. 
Image courtesy of Bonsai Girls Project, Instagram
Where is the Bonsai Girls Project based?
As you can see from the bio, the Bonsai Girls Project is based at Kagawa University in Takamatsu, one of Japan's port cities on Shikoku Island. It's mostly known for producing pine bonsais. However, we've seen many other species on the Instagram posts, revealing how much fun these ladies are having with this project.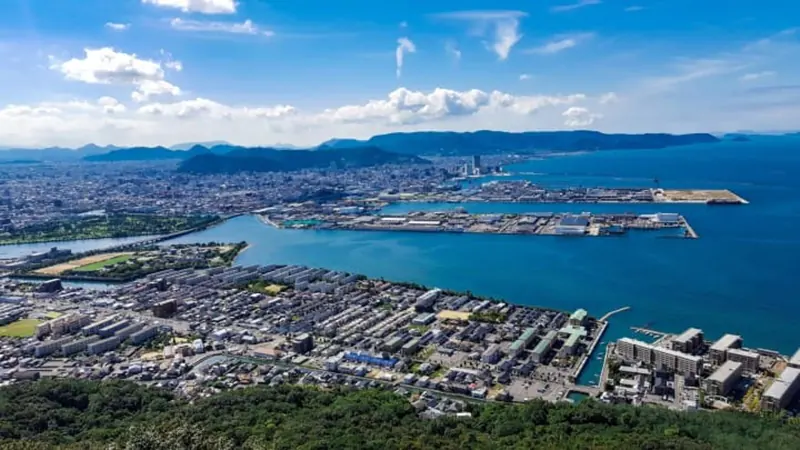 What does Bonsai Girls Project feature?
The Bonsai Girls Project on Instagram serves as bonsai inspiration for anyone who wants to start growing small trees of their own. When you scroll through the feed, you'll see the students together in the rooms with their small trees, working on the projects. There are also a few social images, which show you how much they care about it each other.
While the COVID masks hide their smiles most of the time, they don't hide their bonsai trees. We've seen tables full of them, on display for others to view. Also, there have been sessions where the female students are pruning or general providing bonsai tree care. 
Besides the small trees, we've also seen various arts and crafts related to bonsais. It's so enjoyable viewing how much they love working with bonsai trees and the gentle care they practice. It would be interesting to know if they have any values or principles they follow when working with the plants. 
There are also some fun social posts, such as emojis and animal filters that will make you laugh. We've also seen some interesting techniques, such as moss and soil balls with the tree growing out the top.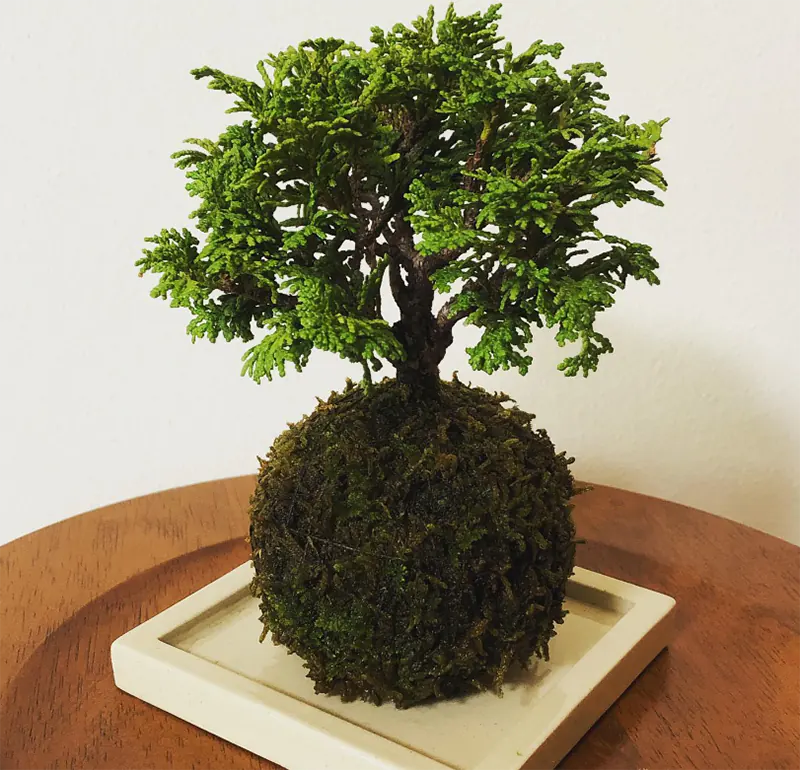 Our Favorite Posts from Bonsai Girls Project
There are so many posts we like on the Bonsai Girls Project, and we recommend you check them out to see which ones you like the most. Since we're in love with the art of bonsai, we have a few favorites that revolve around these almighty trees. Here are our top five:
Link to post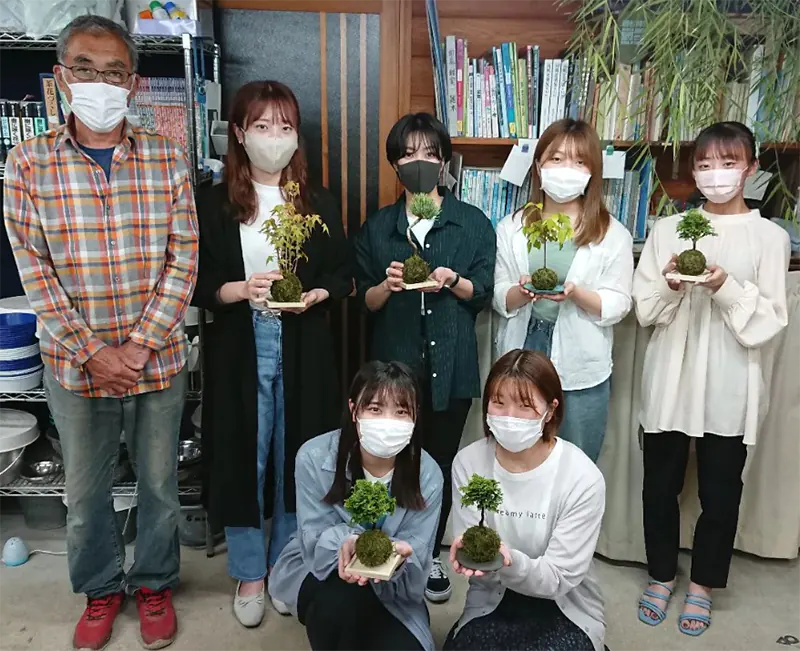 Link to post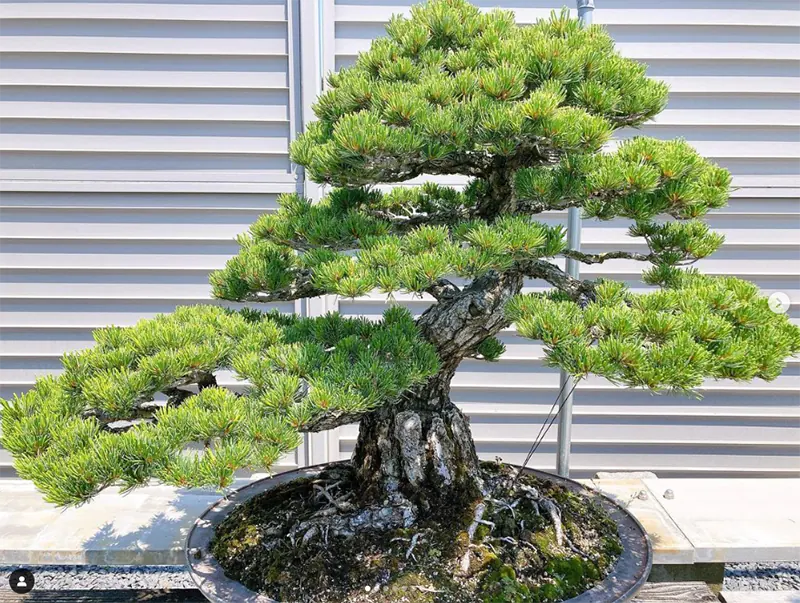 Link to post
Link to post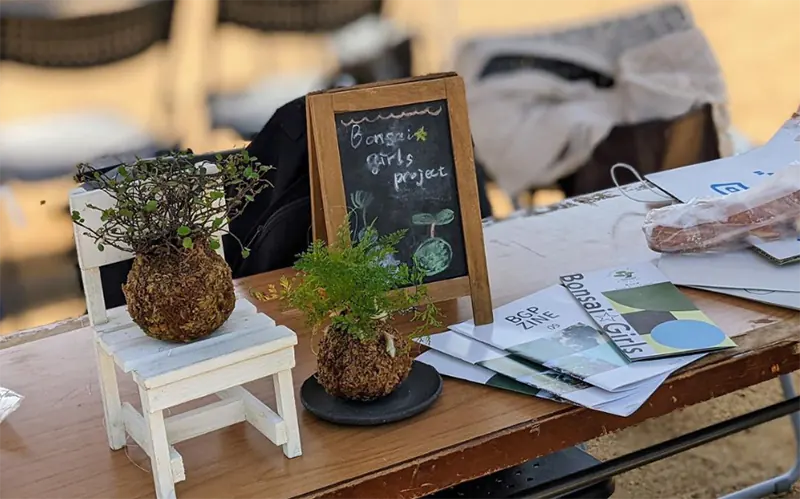 Link to post
Final Thoughts
As you can see, we're pretty fond of Bonsai Girls Project, and we're eager to see what else they'll be doing going forward. We're going to reach out for a possible interview to see if we can get more details and history on the group, and share it with you in a future post. So watch this space for more details!
Newsletter
Subscribe to our newsletter and get the latest news and promotions. Be the first to learn about what's new in Bonsai Alchemist and get 0 spam emails from us.