Top 5 Bougainvillea YouTube Videos
Do you need a little bit more help to style and care for your Bougainvillea bonsai? While other social media chat groups have their place, sometimes we need to visually see what is being done in the art of bonsai to really understand it. That is where videos become very valuable.
Bougainvillea is a very popular flowering species to use in bonsai. As such, you will find many YouTube videos that show how to care for and train this impressive shrub. A quick search will bring up many different videos for you to watch and enjoy. However, not all videos are created equal. That's why we've taken the time to choose the top 10 best videos on YouTube for Bougainvillea bonsai.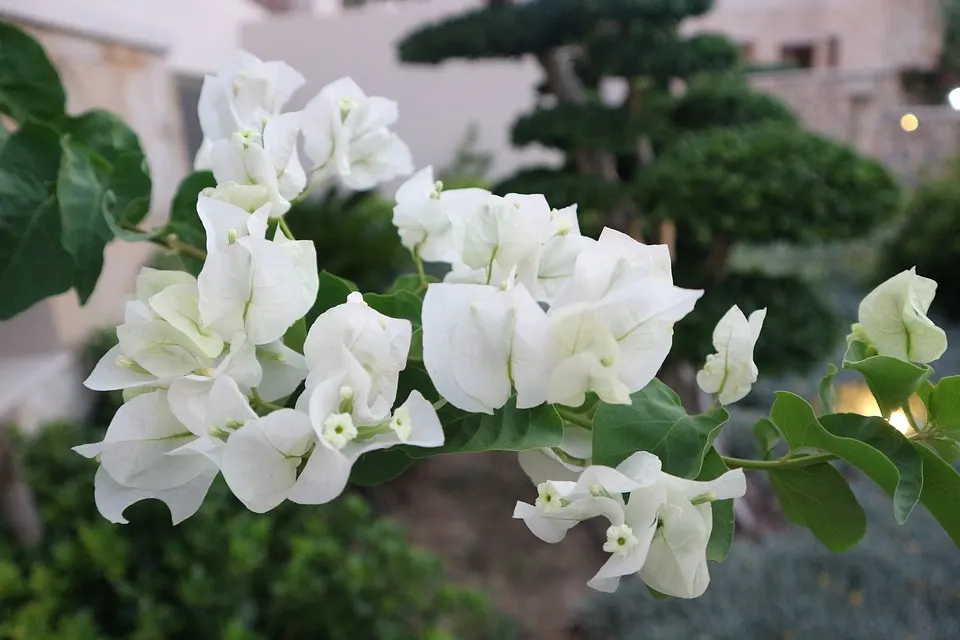 Why Is it Beneficial to Watch Bougainvillea YouTube Videos?
YouTube is not just a platform for meaningless entertainment. There is a vault of knowledge ready to be discovered and shared. This includes knowledge from many other bonsai enthusiasts and experts.
While reading a book on bonsai or joining a Facebook group is great, sometimes we need to see how different techniques are used visually. YouTube videos can do just that. By watching YouTube videos from bonsai experts, you can see and learn the art of miniature trees much quicker.
Nothing beats the practical experience, of course, but you can learn how to style a Bougainvillea bonsai, the best ways to care for it, how to prune it, and much more by watching YouTube videos.
Top 10 Bougainvillea Bonsai Videos on YouTube
Here is our list of the top five Bougainvillea YouTube videos.
Nigel Saunders, The Bonsai Zone
Nigel Saunders from The Bonsai Zone is one of my go-to experts when I get a species of tree that I am unfamiliar with. He walks you through the entire process and explains the reason for his decisions clearly. The videos on this channel are an excellent resource for any bonsai beginner or anyone interested in the art of bonsai. This is a real binge-watch-worthy channel to follow for any miniature tree lover or enthusiast.
This video, Bougainvillea Bonsai, Part 1, The Bonsai Zone, Jan 2018, is an excellent place to start with Bougainvillea as he demonstrates a thorough root pruning and repotting.
However, there are many more Bougainvillea videos on this channel, so we couldn't keep from recommending another one. In this video, Bougainvillea Bonsai, Part 3, The Bonsai Zone, Jan 2018, you get to see Nigel's son pruning and repotting his own Bougainvillea bonsai. Then you'll also see Nigel potting a Bougainvillea forest style.
If you like these videos, he linked the entire playlist in the description of part one so that you can follow the progression of these Bougainvillea as they develop further.
Herbs and Roots
I stumbled across this Bougainvillea YouTube video as I was looking for inspiration for my own Bougainvillea. In this video, Tiny Bougainvillea Bonsai Pruning and Root Work. Saving Space by Repotting Plants Into Smaller Pots; it shows how to take a tree from a larger pot (often used to thicken up the trunks) to a smaller pot. This process can sometimes be a challenge, especially if there are large tap roots involved, so it is great to see the process.
OrlandoBonsaiTV
This video is a real eye-opener. A lot of the Bougainvillea videos you will find show younger trees that are still being trained. However, in this video, How to Bonsai – Bougainvillea Restyling the Tree, you see him working on a very mature beast of a bonsai. A genuinely stunning specimen. You also learn some of the characteristics of a maturing Bougainvillea and how to accommodate when the tree's health starts failing. This is a beneficial video for beginners and even more established bonsai enthusiasts.
Bonsai Ideas
This video, How to make a Bougainvillea Bonsai | Bougainvillea Bonsai Repotting,
is a nice and simple demonstration of how to repot a Bougainvillea bonsai. There isn't much audio commentary, so it's best if you just want to see the process of repotting a Bougainvillea and some of the styling.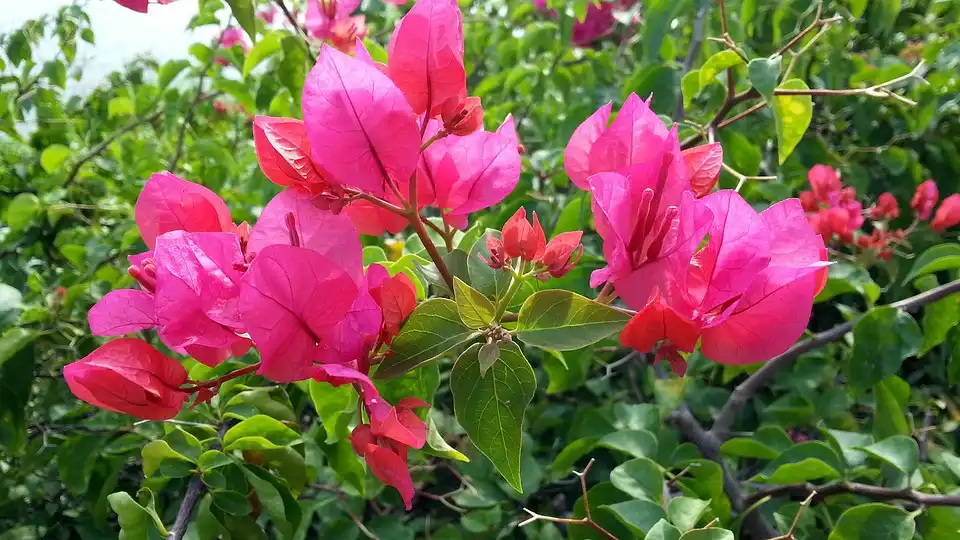 Watching YouTube videos can be a great source of information and inspiration. This is true in the bonsai hobby as well. Whether you're a seasoned enthusiast with a lot of knowledge or just starting on your journey, these videos can be a great source of entertainment, knowledge, and relaxation. Hopefully, they can also help you keep from making mistakes that could easily have been avoided with the right mentorship.