Top 10 Juniper Bonsai Instagram Accounts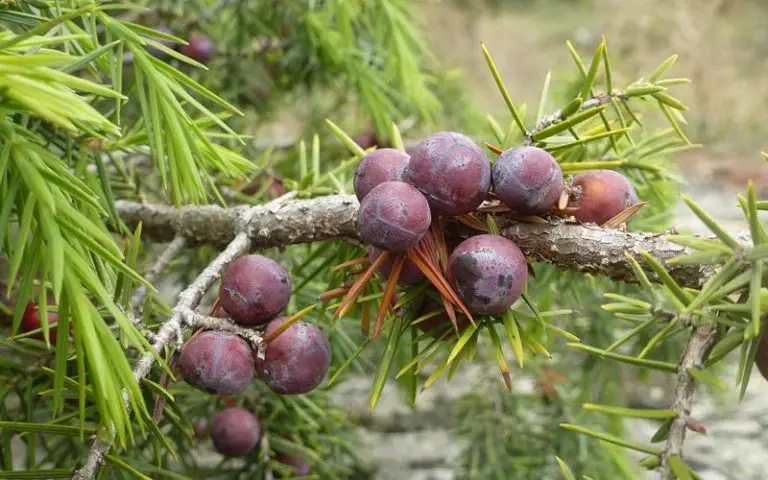 Instagram is a very useful social media platform where people can share experiences and knowledge with others. This is true when it comes to miniature trees.
There are many different bonsai accounts on Instagram. Some are more humorous, sharing the experience of bonsai from the tree's perspective, often with hilarious effects. Other accounts are set up to share knowledge and training techniques. And then some accounts are meant for inspiration and sharing beautiful miniature trees to be admired.
In this article, we'll be discussing our top 10 Juniper bonsai Instagram accounts and tags and why you should consider following them as well.
Top 10 Juniper Bonsai Instagram Accounts and Tags to Follow
Let's take a look at our top 10 Juniper bonsai Instagram accounts and tags.
This tag is filled with some of the most outstanding photos of Juniper bonsai Instagram has to offer. It shows Junipers in many styles and sizes and are great places to get some inspiration before working on your Juniper. Or even just to enjoy the beauty of miniature Juniper trees with like-minded people.
This Instagram tag is very interactive. There are fun questions to take part in, such as choosing which bonsai you prefer between two different ones. It also shares helpful information regarding miniature Juniper trees. This includes recommended books to read to increase your knowledge of Junipers within the art of miniature trees.
This tag is dedicated to Juniper bonsai on Instagram and shares real-life bonsai activities such as training and wiring. It also includes the before and after shots which are very useful for those starting to learn how to style miniature trees to develop a design eye. For those that are more experienced, it teaches you to see the different styles available and opens lines of communication with like-minded enthusiasts.
This account features a fantastic collection of mature Junipers in various sizes. There are some genuinely remarkable specimens here showing what can be achieved over the years with patience and passion for your hobby. There are a few before and after shots available to see the transformation that occurs with pruning.
This is another tag that shares all the possibilities of the flexible miniature Junipers. Here you'll see photos of large impressive mature Junipers, as well as their tiny counterparts. There's also a wide range of styles for you to marvel at, including using different miniature tree pots to show off the miniature Junipers.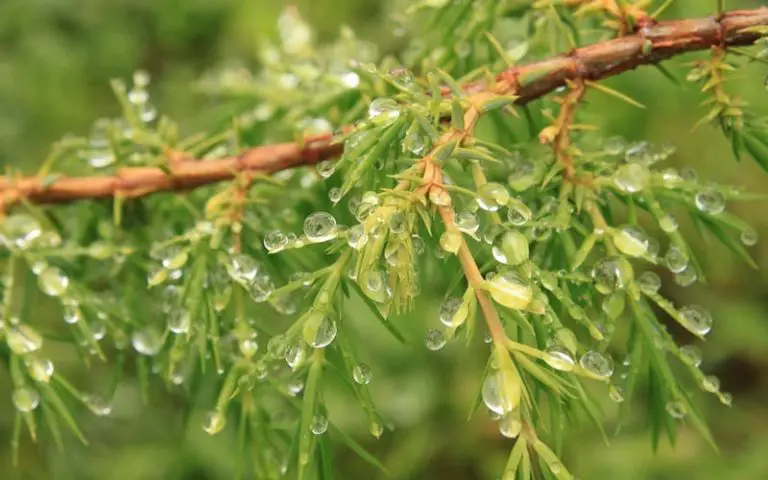 This tag not only shows beautiful photos of miniature Junipers but also videos of working on and caring for a miniature tree. It also reflects a personal collection, where a lot of time and passion has gone into every single tree.
A modern miniature tree studio that stretched the art of bonsai into areas that previously seemed impossible,  this Instagram account is filled with inspiration and a unique and refreshing perspective. They showcase a selection of bonsai that include Junipers, Pines, Maples, and many others.
This is a very extensive feed that covers new stylings, maintenance, pruning, and even projected future growth. This is great for beginners and experienced enthusiasts alike. Although the feed features quite a lot of Pines, there are also Junipers and other species that keep it quite varied and exciting. This feed also has a whole section dedicated to techniques, making this topic easy to get to.
This account is run by Mauro Stemberger, a recognized author, artist, and architect. He is also the Director for the Italian Bonsai Association Magazine and has even written for Bonsai Focus. In his Instagram feed, he shares his experience with various species of bonsai, including Junipers. He also shares valuable refinement techniques and other useful miniature tree information.
The mission of the Pacific Bonsai Museum is to connect people through the art of bonsai. Their Instagram feed shares their extensive collection of different tree species and celebrates the history and culture behind the art of miniature trees. They also share some helpful tree care tips in video format for easy reference.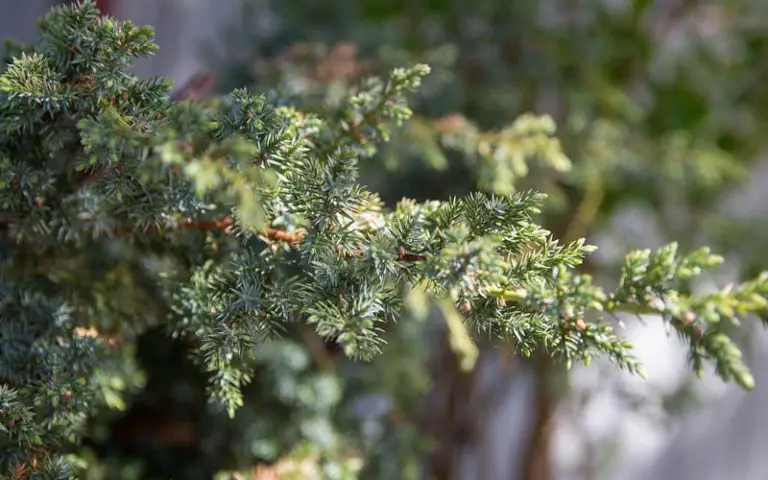 When it comes to Juniper bonsai on Instagram, there are many different accounts that you can choose from. Some provide a mass of inspiration, whereas others offer tips and tricks for styling and training your miniature tree. Some accounts are limited only to Junipers, whereas others show a variety of different species of trees. Regardless, there are many beautiful Juniper bonsai on Instagram for you to enjoy.