If you've been dealing with insects and pests on your bonsai, you've probably come across the term neem oil. However, knowing what it is and how it can be used may still elude many bonsai enthusiasts, especially those new to the hobby.
Neem oil is a very potent oil that is extracted from the seeds of the Neem tree. This tree is native to India and South Asia. The Indians have been using neem oil for centuries for its believed health benefits.
More recently, neem oil has also been used as an effective natural insecticide and pesticide. When used properly, a neem oil solution can get rid of up to 200 hundred different species of pests. The most common include Aphids, Mites, Scale, Leaf Hoppers, Mealy Bugs, and many more.
Another benefit of using a neem oil solution is that it's not toxic to people, animals, or beneficial insects and earthworms. This means that your children and pets are safe when you use neem oil to help battle any of these pests on your bonsai.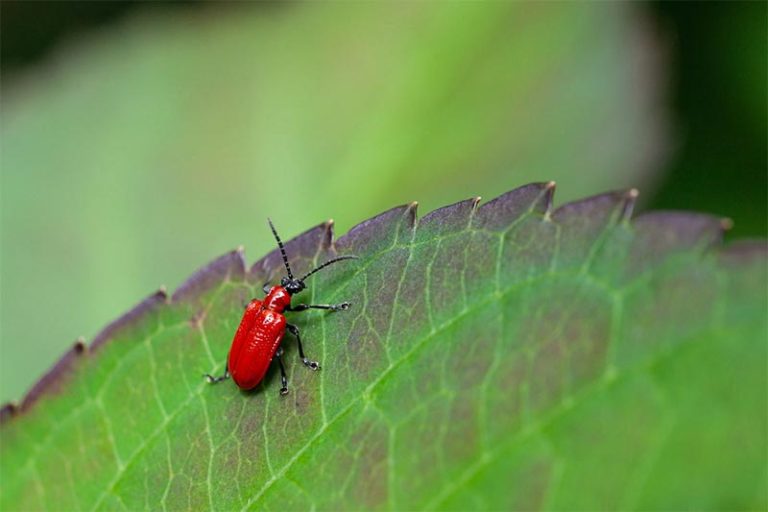 How Do I Use Neem Oil on Bonsais?
Like any other pesticide or insecticide, there's a specific way to use a neem oil application. Let's look at how you can prepare the solution and apply it for the best bonsai tree care.
Preparing the Neem Oil Solution
You can simply apply the neem oil as is on your bonsai as it may be too strong and can cause damage. Neem oil needs to be diluted first before it can be used. You may be able to purchase neem oil-based insecticides from nurseries and other gardening outlets. In those cases, follow the instructions from the manufacturer as they may vary.
However, if you buy pure neem oil, you can easily dilute the solution at home to be ready to apply to your bonsai. To make the neem oil mixture, you mix 2-3ml of neem oil with 1 liter of water in a spray bottle. Some enthusiasts also add a teaspoon of dish soap to help the oil mix better with the water; however, this is a personal preference.
Application to Bonsai
Applying neem oil to your bonsai is easy enough to do. We recommend using the mixture with a spray bottle. That way, you get a nice even application. If you are spraying as prevention for pests, you can spray the entire bonsai tree, making sure to include the undersides of the leaves as well. Spray to the point where the mixture drips from the leaves. Repeat every two weeks.
You don't have to be concerned about the mixture being taken into the soil, as neem oil, when properly diluted, can be beneficial for the roots as well.
Benefits of Using Neem Oil
Let's take a deeper look into the benefits of using neem oil on your bonsai.
Neem Oil Is Organic and also Biodegradable
Pure neem oil is a natural and organic byproduct of the neem tree. It breaks down fast in the soil. The EPA (Environmental Protection Agency) has found that neem oil has no unreasonable adverse effects, thus making it safe for the population and the environment.
Doesn't Create 'Death Zones'
Many artificial insecticides, once sprayed onto a tree, can creep away from the intended areas. They can then kill many other beneficial insects or even cause harm to pets and children. Neem oil does not create a similar death zone.
Can Control Insects at All Stages of Their Development
Neem oil affects insects at all stages of their development, from eggs to larvae to adults. The active component in neem oil is azadirachtin. This component causes three things to happen when sprayed on and ingested by the insects. First, they'll stop eating, they won't be able to reproduce as their hormones will be disrupted, and lastly, the oil sprayed on the insects will suffocate them. These triggers combine to kill the infestation.
However, it's essential to note that with severe cases of infestation, it could take a few applications to solve the problem completely.
Great Fungicide
Neem oil can be used to combat and even kill fungus on your bonsai effectively. The oil solution can be used to treat the following fungal infections:
Powdery Mildew
Black Spot
Rust
Scab
Leaf Spot
Tip Blight
Anthracnose
Works as a Bactericide
Neem oil can also be used as an effective bactericide, especially against fire blight. Fire blight is a bacterial disease that can cause the leaves on trees to wilt and disappear as if they were burned.
The bonsai needs to be sprayed while the tree is dormant (usually in winter) to prevent fire blight.
Good for Roots
While applying the neem oil solution, some of the mixtures will be absorbed into the ground. This is good for the roots as neem oil effectively gets rid of fungi and mildew, including the dreaded root rot.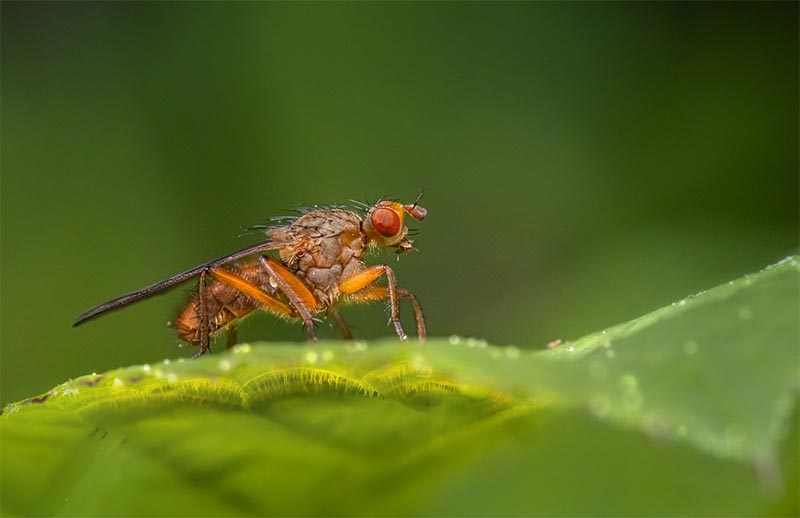 Neem oil is a hidden gem for many bonsai owners. It can be a very useful natural way to prevent and treat insects and other pests. It is also easy to mix up and, once diluted, can simply be sprayed thoroughly onto your trees.