Bougainvillea for Sale:
What is the Cost of a Bougainvillea?
If you're ready to get yourself one of these stunning trees, your number one question may ask is what the cost of a Bougainvillea is? There are various ranges, depending on where you buy it, the species, and how large it is, to name a few factors.
Today, we'll look at various Bougainvillea for sale and what aspects influence the cost of a bonsai.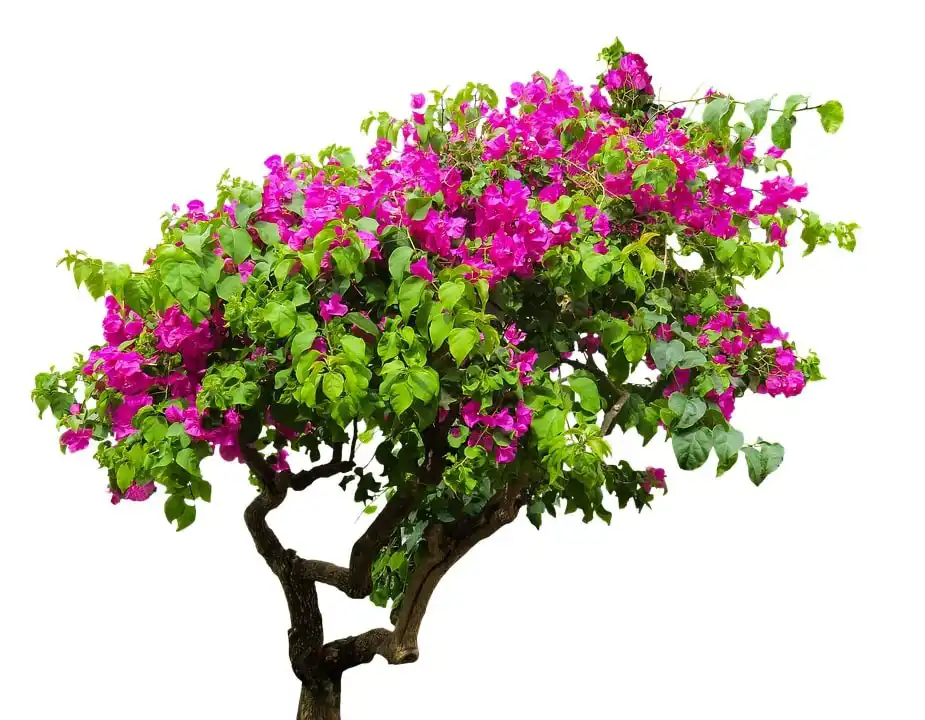 Here are the topics we'll cover:
Here are the topics we'll cover:
What Is The Cost Of a Bougainvillea Bonsai?
The cost of a Bougainvillea can depend on several aspects. The general range for trees that are sold as potted plants is between $15 and $40. We've even seen a bonsai cutting going for $9.99 at one stage. However, these are just standard planted trees that don't look like bonsais at all yet.
If you want to aim for a mature Bougainvillea bonsai tree, you're looking at anything between $60 and $200, if not more. The reason for the higher price is that the bonsai is unique, and it took the owner years to cultivate and shape it to that design. You're paying for years of care and nutrition that the developer will never be able to take back.
Factors That Impact the Cost of a Bougainvillea for Sale
We've mentioned already that there are various aspects that affect the cost of a Bougainvillea bonsai. So you can understand why some are more expensive than others, we've compiled a list for you to look at. Some of these affect prices more than others.
Age
How old the bonsai tree is is one of the most significant cost factors of buying a Bougainvillea bonsai. The older it is, the more you can expect to pay. Besides the running costs of keeping it alive that long, it has a sentimental meaning to many sellers.
Another aspect of age is when the bonsai is too old. For instance, a Bougainvillea that's more than 75 years may be close to the end of its life expectancy. Some people might not pay as much if it doesn't look like they won't live much longer. However, some sellers still list them at incredibly high prices.
Size
As with age, the cost of a Bougainvillea for sale increases with the size. There are some huge bonsais available online and in local stores, some of which you can barely carry with one hand. You also need to look at the trunk thickness and height, which also play roles in the pricing factors.
However, the size isn't always relative to the tree's age. Some sellers take thick cuttings from young, huge trees and then grow them as small trees. As a bonsai, it may only be two or three years old, but they are made to look much older.
Weight
When sellers place their Bougainvilleas for sale online, they need to specify the weight as a mandatory rule. It gives you some idea of what to expect when it arrives at your home. It isn't always the case that weight plays a huge role when it comes to the cost, but there are some occasions that they do.
It has more to do with the size of the bonsai, which generally weighs more when it's bigger. However, sometimes the soil and pot make the product heavier than the tree itself.
Container and Design
Most sellers will try to cut the cost of a Bougainvillea by providing you with cheap, plastic, or trainer pots. When you receive them, you usually have to fork out more on a container that suits the bonsai. If you're buying online, this practice is acceptable, as you don't want a ceramic pot to break en route to your home.
When you see a more expensive container with an elaborate design, you can expect to pay more. It also depends on the shape, material, and any other extra items you'll see with the pot, such as decorative rocks or a humidity tray.
Unique Qualities
Some Bougainvillea bonsai developers put a unique spin on their tree. For instance, you may see a jin design, while others go as far as making the bonsai float above a magnetic base. You can even find custom designs with magnificent waterscapes and landscapes.
Whichever unique trait it is, you can expect to pay more than normal for the Bougainvillea bonsai. The seller put a lot of effort and design into it, and it's only fair that you pay for the time and materials that contributed towards the stunning work of art.
Location
This factor plays more a role in online shopping than with local stores, namely when it comes to shipping. You'll pay more the further away you are from the warehouse or nursery where the Bougainvillea bonsai is located. There may also be other costs involved, such as packaging for the delicate parcel to ensure the pot doesn't fall over.
One element we want to mention here is that you run the risk of your bonsai not surviving the trip. While the seller does everything in their power to make sure you get it safely, the tree may not enjoy changing locations.
Health and Condition
Finally, you'll pay less for a bonsai tree that doesn't look very healthy or strong. It may be that the seller has given up trying to keep the Bougainvillea alive and is putting it on sale with the hopes that someone else can. In these cases, you may end up paying next to nothing for it.
On the flip side, a healthy Bougainvillea that can withstand poor conditions will fetch a high price, as someone worked hard to get it in that condition. The main issue is keeping it strong after you receive it so the effort wasn't in vain.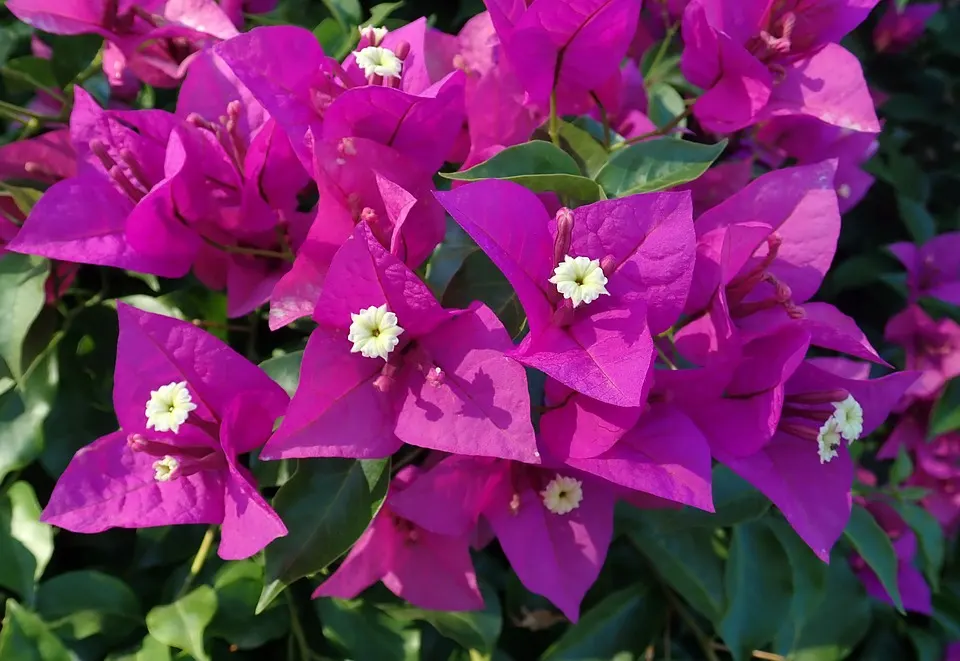 Places You Can Buy a Bougainvillea for Sale
Now that you know what to look at, we have a few recommendations of where you can look for Bougainvillea for sale. There are plenty of locations, and they all have their pros and cons.
Local Store
The best place to find a Bougainvillea for sale is at a local store. They should have several varieties available, as long as there's some decent stock available. You can more easily see how healthy the bonsai is and which colors you can choose, while you can also see which tools and fertilizers you can add.
The one downfall is that you'll usually pay more for bonsais at local nurseries due to the expert touch. We recommend looking for a Bougainvillea plant that's simply in a black bag or house pot instead of a bonsai. You can then transform it yourself into a small tree with proper pruning.
Marketplace
Another option is heading to the local marketplace in the hopes that you might find a Bougainvillea for sale. They are usually incredibly cheap, as the sellers grow them from cuttings from the main bush at home, which costs them next to nothing to grow.
Unfortunately, you won't have much variety in colors and species. Also, you don't know how healthy the tree is or how long it will last. You may need to take extra special care of it to ensure that it survives changing locations so many times (their nursery – marketplace – your home).
Online
Another option you have for purchasing Bougainvillea for sale is online. We usually steer towards Amazon, as there are so many sellers to choose between. You can generally judge which are the top growers by looking at the comments, while some of them have fully-housed nurseries, cultivating them in large quantities.
Of course, you can also order from local stores online. The main concern is that you won't know the state of your Bougainvillea until it reaches you. Some sellers have a generic photo for the product, and the end result looks nothing like it. At least you can decide how much you want to pay for it.
Friends and Family
You'd be surprised how many of your friends or family may secretly be growing bonsais without you knowing. Some of them may even give you one for free, or you may just need to pay for the pot, soil, and other accessories. You can also ask around at work, as one of your colleagues or managers may be able to help you out with a decent Bougainvillea tree.
Grow Your Own Bonsai
Finally, you can skip the sellers and grow your own Bougainvillea bonsai. It's easy to propagate from cuttings, so keep an eye out for any friends or family willing to part with a few. We have a detailed guide on how to grow them from cuttings, so we won't repeat it here. If you're wanting to save on the cost of a Bougainvillea, this is your best option.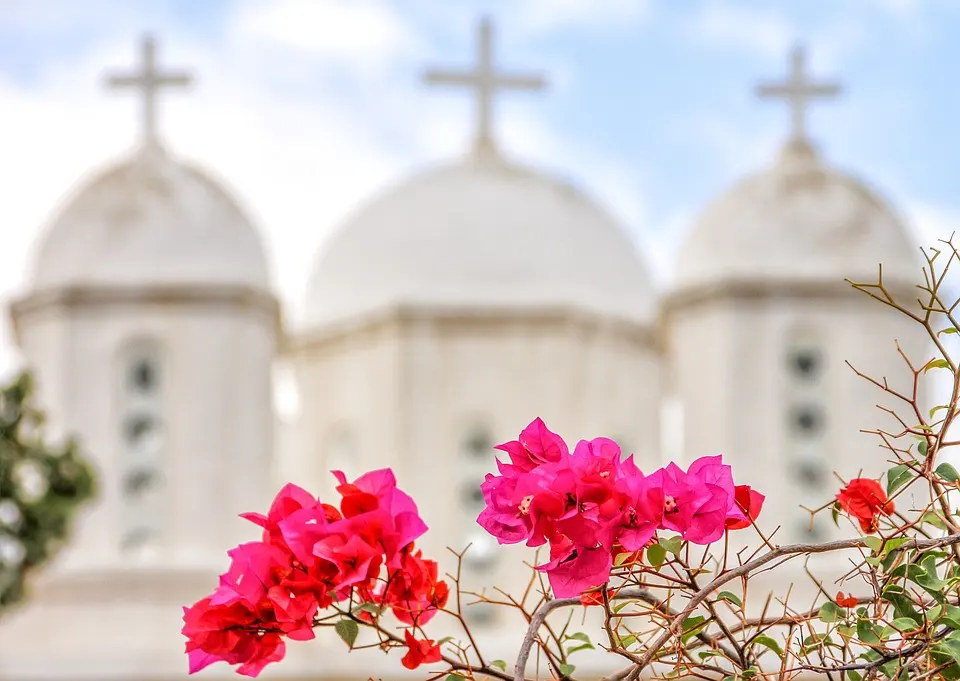 Top 5 Recommended Bougainvillea Bonsais
We bet you're wondering which Bougainvillea for sale we would pick. Well, we have a few ideas, some of which we already took the liberty of obtaining. We check the availability and prices of some of them, which brought us to the list below. Feel free to look at any of them, but the decision remains with you.
While the cost of a Bougainvillea for sale can vary depending on different circumstances, you have a general idea of the price range. We recommend buying an established tree that's at least ten years old so you have a better chance of maintaining it. Most of the work has been done for you; you just need to care for it.