Can You Keep Azaleas Small?
Azaleas are a beautiful and popular shrub due to their vibrant colors and ability to bloom in various conditions. Azaleas typically grow to a height of eight feet, but of course, not all of us have the space to accommodate Azaleas in such large sizes. There are ways for you to maintain the size of your Azaleas while allowing them to continue producing bold pops of blooms.
By regularly pruning and trimming your Azaleas, they won't grow at a height that's too excessive. Follow our simple guidelines to keep your Azaleas in a size that's manageable for your lawn or balcony.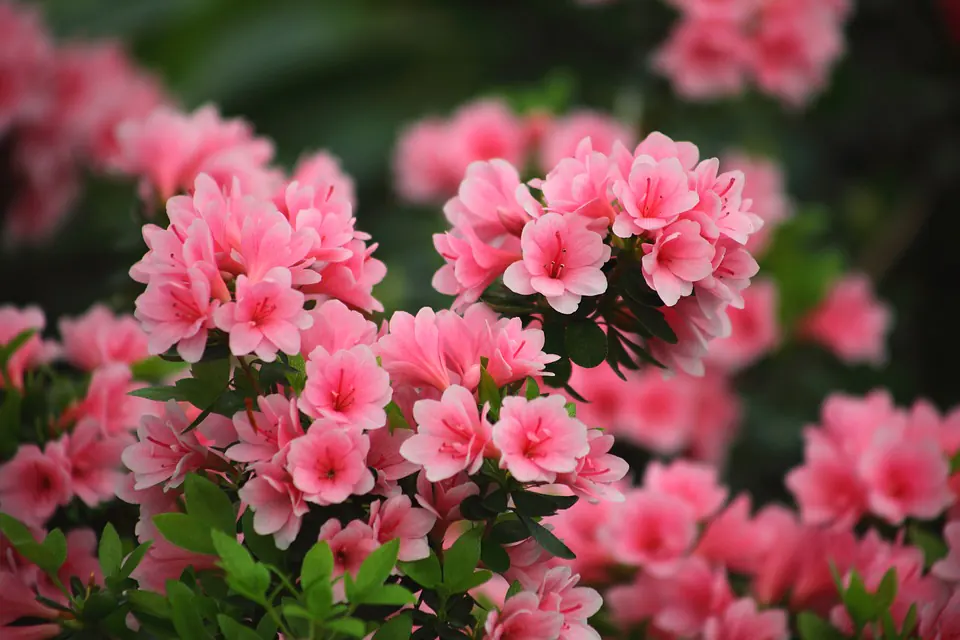 Azaleas can be grown both outside and inside. On the outside, it's best to keep Azaleas in partial shade or full sun in a sheltered spot. On the inside, it's best to keep Azaleas in an area like a conservatory that is well-ventilated, cool, and with bright light (however, away from direct sunlight).
Azaleas require soil that is neutral to moist, acidic, humus-rich, and well-drained. You can measure your soil's pH using a test kit; if your soil is alkaline, avoid growing Azaleas.
What is the Difference between Pruning and Trimming?
You might have heard these terms being used interchangeably. However, there is a difference. When pruning your Azalea, you remove the branches or stems that are loose, infected, or dead. When trimming your Azalea, you are cutting the overgrowth.
Benefits of Pruning and Trimming Azaleas
There are many benefits when it comes to Pruning and trimming your Azalea. The primary and most crucial benefit includes pest and insect control. A common type of insect that builds nests in the Azalea is a Tent Worm. Tent Worms won't kill your Azalea.
However, they will increase the likelihood of weakening your plant and causing its branches to fall off. It's mainly a problem if your Azalea is found somewhere near your home, like on the balcony or porch. You will end up with uninvited guests in the form of pests.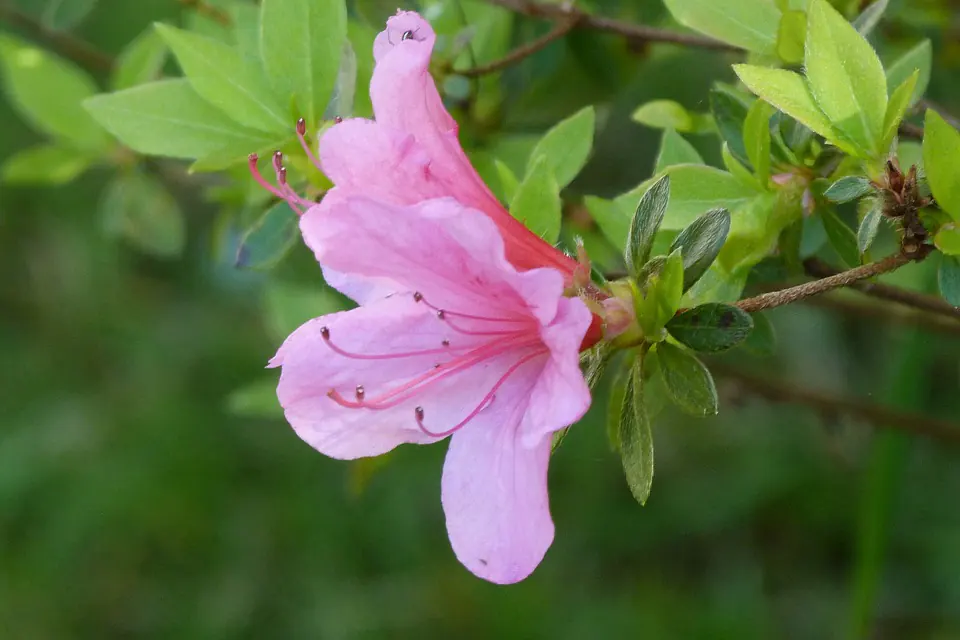 When is the Best Time to Trim Azaleas?
It's best to trim your Azaleas before their new buds begin to blossom and after their current blossoms have faded. Blossoms typically begin to form at the beginning of July. Meaning that you need to prune your Azaleas before then; otherwise, if you prune them after, you will most likely end up without blooms for the following year.
Azaleas need to be trimmed naturally to avoid splotchy growth and spotty flowering. When you're pruning your Azaleas, make use of pruning shears so that you trim your Azaleas properly.
With all that said, your Azalea will retain its naturally graceful form by maintaining it with minimal pruning. Remove any branches and stems that have signs of disease and are dying or are dead- back to where they start.
Maintenance Trimming – It's good practice to remove the dead and damaged branches all year-
round when they start to appear. This practice helps keep your Azalea tidy and small, which prevents your Azalea from being affected by diseases.
After Spring Bloom – If you're trimming your Azalea in Spring, just after the blooms have faded, make sure to use hand pruners to cut any overgrowth. After you have trimmed your Azalea, make sure to make use of Azalea Fertilizer.
In between trimmings, make sure to clean your tools. The purpose of this is to prevent diseases from spreading to your plant. As well as to remove any sap that may be on your tool's blades.
Avoid using hedge trimmers to trim your Azaleas into other shapes, as it will make your Azalea prompt its foliage, causing the flowers to only bloom on the outer inch of the Azalea's bush. Not only that, but the appearance of your Azalea will just look terrible.
The best way to avoid this situation is to make sure that you choose the right Azalea. When choosing your Azalea, make sure that you choose a plant that will have the right size for the spot you're planning to grow it in. Of course, mistakes can be made, such as choosing the wrong sized plant.
Besides that, you might have decided to down-size your Azalea to make more space in your garden. Whatever the reason is, in some cases, your plant will be a lost cause as it will be too large to be pruned back to a smaller size. To avoid being in this situation, you should stick to renewal trimming.
Tools to Keep Azaleas Small
All you need are a pair of loppers and hand clippers, and you're ready to go! You can use loppers to handle the branches that are between ½ to 1 ½ inch thick. Hand clippers are best used for the smaller branches that have a diameter of ½ inch.
Maintain the sharpness of your tools so that their blades will give you the ability to clean cut when you're slicing through the wood. The clippers that are of high quality have replaceable blades. You can also purchase files that are designed to sharpen the blades.
Can you cut back Azaleas to the ground?
Avoid cutting your Azalea shorter than 12 inches from the ground. It's not recommended as your Azalea runs the risk of weakening and dying due to disease and poor nutrition. If you cut back your Azalea that much, it will take up to three years for it to bloom again.
If you need to take drastic measures, it's recommended that you leave the two main branches of your Azalea at least 2 feet from the ground. Cut the rest of the branches down to 6 inches from the ground.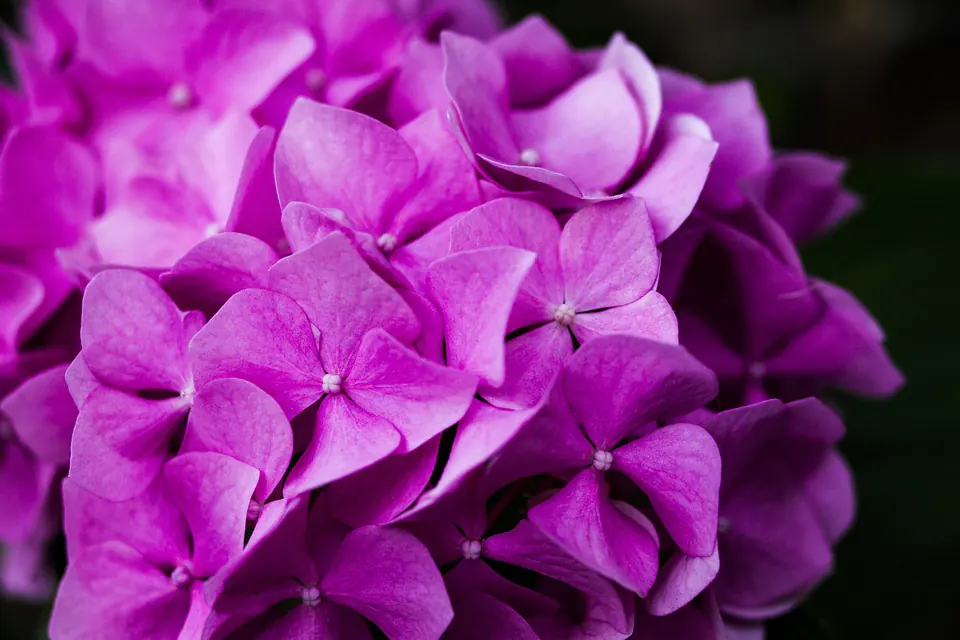 Azaleas are relatively easy to take care of- especially for people that have limited time and space to use to grow them. By maintaining the Pruning of your Azaleas, you won't need to invest too much time to keep up with them.
Keep your Springs guaranteed with an abundance of beautiful Azalea blooms. You can do this easily by keeping your Azaleas healthy throughout all seasons.
Instead, you'll have more time to sit down with a glass of wine and take in the beauty of your creation.