Bonsai Tree Crossword Puzzle Week 1
Hello, and welcome to our first bonsai tree crossword puzzle! We've been wanting to do something exciting for our news segment, which we'll try to do at least once a week. It's a great way to start the week by getting your brain cells burning, and helping you when taking a break from the toil of work.
Week 1 Bonsai Crossword Puzzle: Beginner Level
For our first bonsai puzzle, we decided to begin with a few basics. We have some genera you may recognize from the clues, but we're not going to tell you which ones. That's for you to determine and discover on your own.
You'll also see some growing techniques mentioned, which you should be able to answer even as beginners. You might even learn a thing or two, but don't expect to find any crossword solutions online. We developed this crossword puzzle ourselves, which means you're working on your own to work out what the solutions are.
Please let us know in the comments if you managed to solve the puzzle, but don't send any screenshots or answers. We don't want you spoiling the puzzle for anyone else that wants to give it a try. 
With that, we wish you luck and hope we didn't make the bonsai tree crossword puzzle too difficult for you.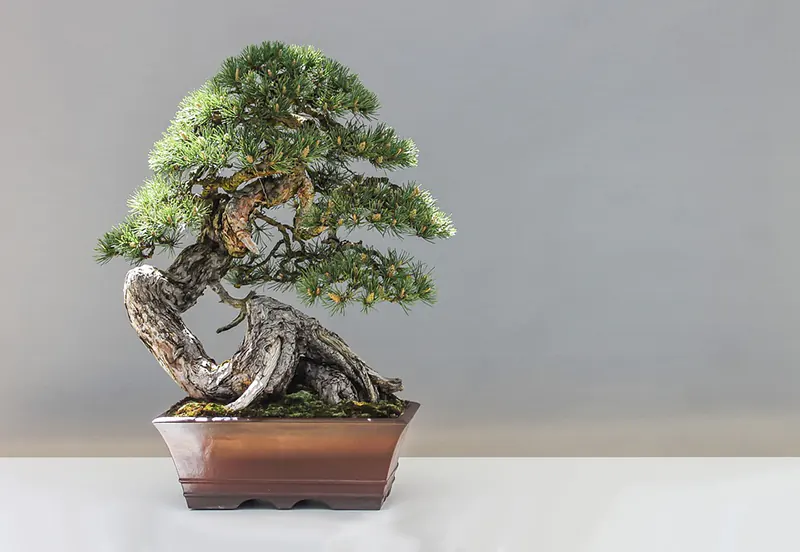 Newsletter
Subscribe to our newsletter and get the latest news and promotions. Be the first to learn about what's new in Bonsai Alchemist and get 0 spam emails from us.